Yamaha Scrambler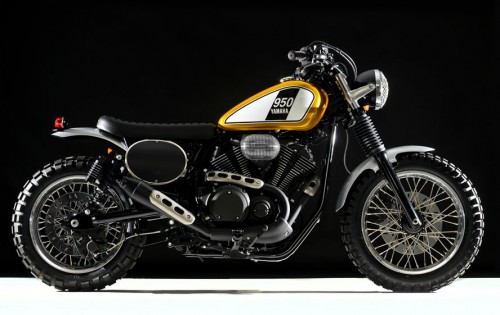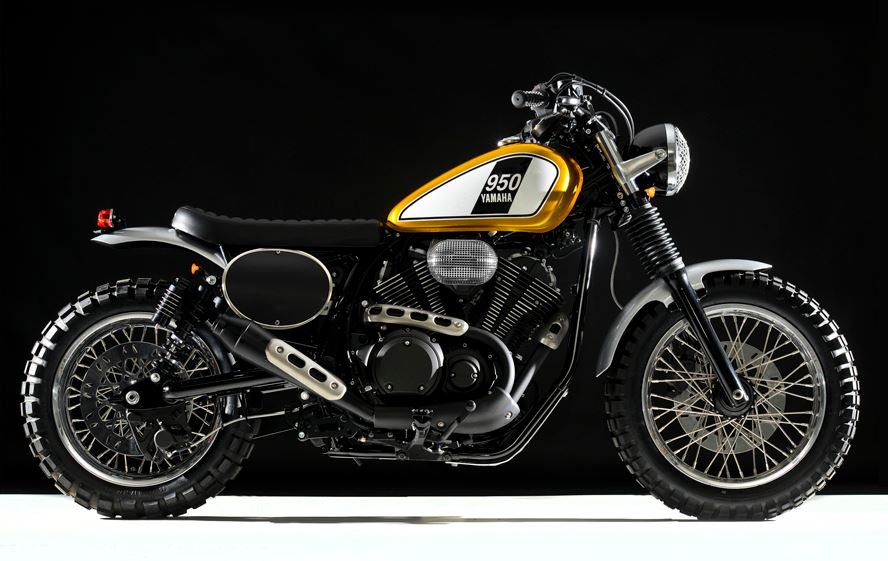 Seams the Scrambler fever is spreading, this gem is derived from the Yamaha XV950 Star Bolt "the Yamaha bobber". Yamaha gave ten  XV950 Star Bolt to 10 custom builders and asked them to customize it the way they like.
Greg Hageman is the builder of this scrambler, Hageman is a famous customizer specializing in Yamaha and his design chosen by Yamaha as one of the ten best customizations. The concept is inspired by the 60s and 70s the golden age of scramblers.

You can see the other customizations and vote for your favorite on StarMotorcycles Facebook page.