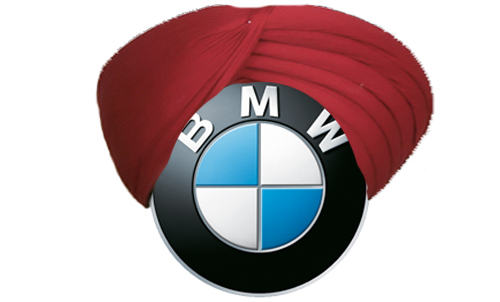 The growing Indian market is attracting bike manufacturers all over the world to get a share of the Indian market, and BMW is no exception as they just announced a deal with the Indian manufacturer TVS. The BMW TVS deal will give TVS access to BMW's technology to help it compete against Honda and Bajaj.
TVS and BMW will also be jointly developing new models together but all joint bikes will be sub-500cc and will be sold either as BMW or TVS depending on the market they're going to.
So be careful your next BMW might be actually a TVS with a TVS badge 🙂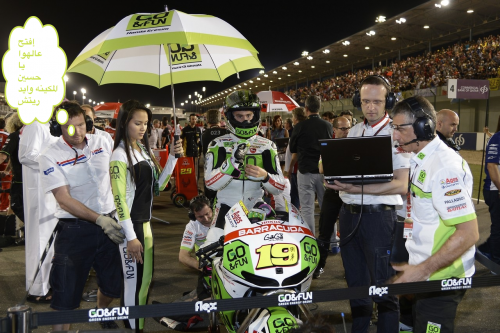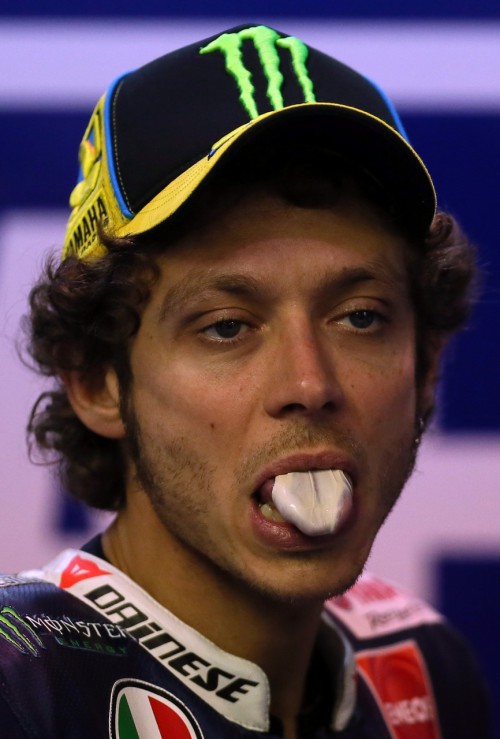 The 2013 MotoGP opening round in Qatar yesterday was really fun to watch, i enjoyed all 3 races -Moto3, Moto2, MotoGP- I can't really recall when was the last time i enjoyed the 3 categories. Rossi surprised us with his comeback, but we still need to see how will he perform against Lorenzo.
I'am guessing the coming races will be very interesting, the only issue is finding the time to watch all 3 categories.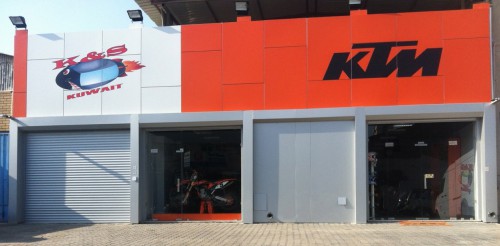 The KTM dealership has been exchanging hands between the local dealers for past 3 years, TriStar has been the dealer for quite some time, but 3 years ago the dealership went to Bike World and beginning of  2013 it landed at K&S.
K&S is will known between the local off road and MX riders…Khaled Al-Duaij owns and manages K&S, he started the business while in college in the US then officially launched it in Kuwait in 2003 and since then he managed to turn his hobby into a successful business and built a credible reputation among its customers and competitors locally and regionally.
K&S now represents a handful of well reputed brands like Yoshimura, Barker, FMF , Zard, Leatt, Bazzaz, Gearne Boots, Airoh Helmets, Bell Helmets, Thor, Answer, MSR, JT Racing and the list goes on…K&S is also a supplier of power-sports aftermarket parts & accessories and caters to the needs of bikers of all types-street, Dirt, ATV, UTV and Jet Skis.
I payed them a visit last week to check out the latest KTM bikes and to get a replacement lens for my GoPro camera, the showroom is full of interesting and unique riding gear and accessories, the workshop is also spacious and well equipped. I believe KTM has landed in the right place and K&S will be its permanent local home, as K&S has the experience, credibility and the customers base to serve the brand.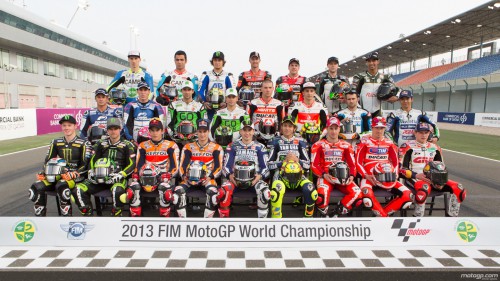 Just a friendly reminder, the season opening is at 7pm on Sunday….so make sure you pee and stock up on snacks because its gona be a long evening 🙂
Jan 9, 2013 | Balance !! by DailyFix on Keek.com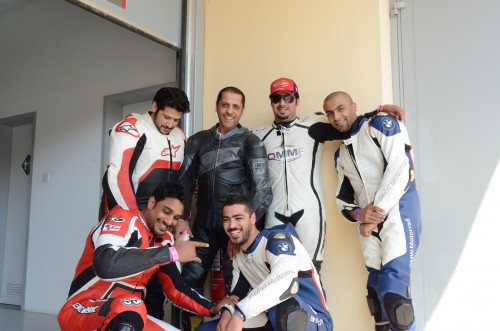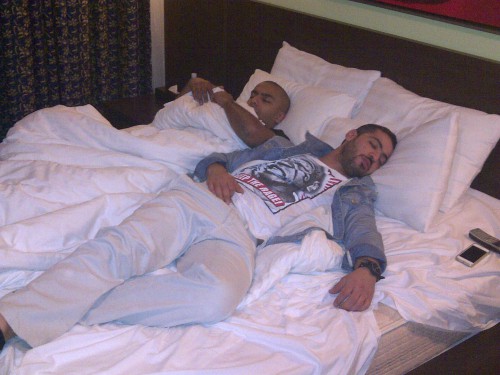 Guess Kawasaki need to work harder on their brand perspective !