HP2 Sport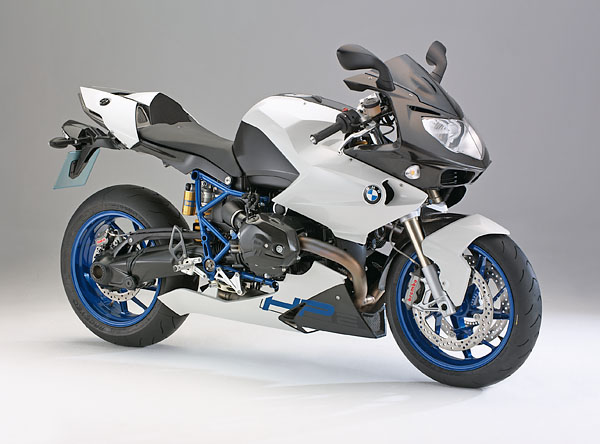 I have never been a fan of BMW boxers….but that is about to change, the new HP2 is a combination of the classic Boxer and the S line.
The 2008 HP2 Sport features a Boxer engine with double overhead camshafts capable of 130 horsepower, which makes it the most powerful Boxer engine ever designed by BMW.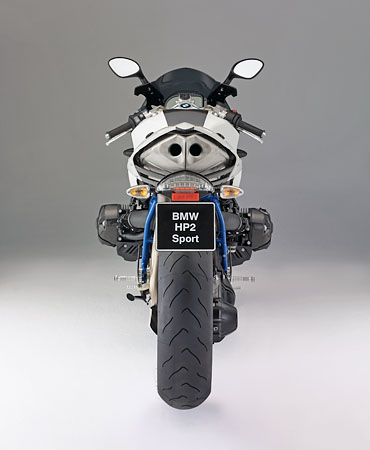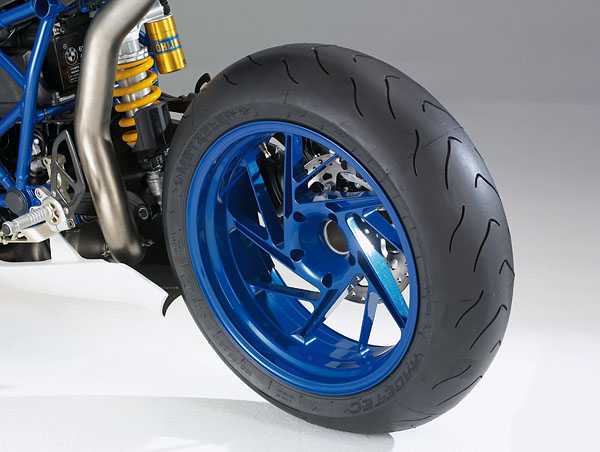 With its new Quickshifter technology, fully adjustable Ohlins sport front and rear suspension, Radial mounted Brembo Monobloc brakes, a lightweight carbon fiber aerodynamic fairing, forged racing wheels and tires and a MotoGP-inspired cockpit ..the HP2 is a trackborne bike that must be admired.
The question remains: Are we going to see it in Kuwait?