The Unstoppable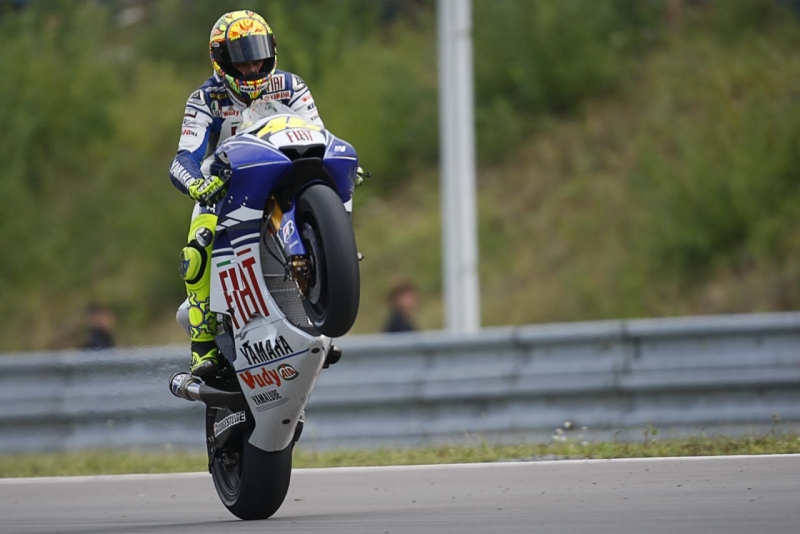 While Stoner crashed at the Czech GP, the Doctor popped the champaign at the podium, it seams like Rossi will win his 6th MotoGP world championship this year…!
I just love this guy, and for the ladies that haven't seen him racing please do.
Next race is on the 31st in Italy.