Sweet 600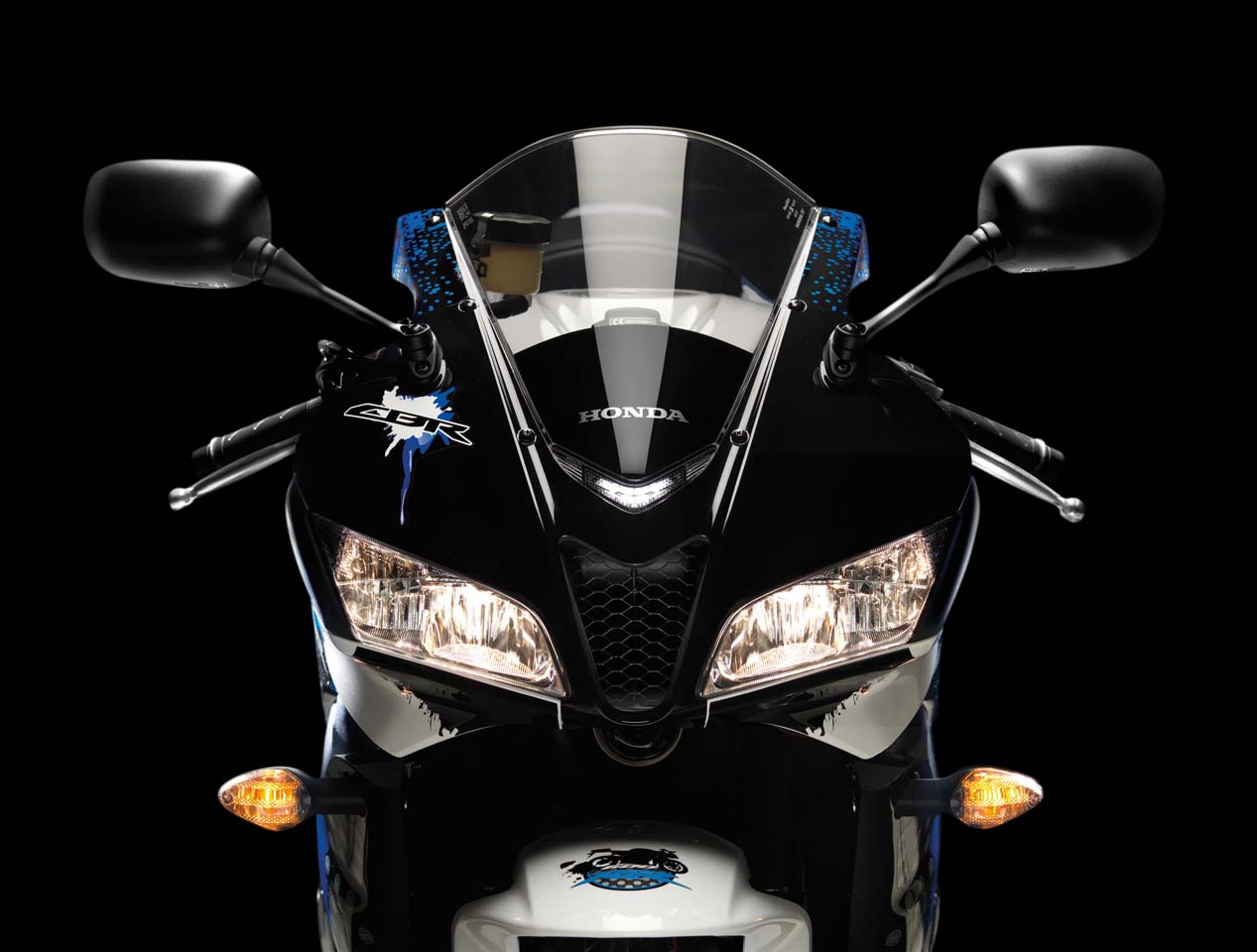 Once again Honda demonstrates its strengths with its 2009 CBR600RR, the bike received updates on many fronts, some of which will mark a turning point in the world of SuperSportive.
The most important update is the introduction of the on demand ABS braking system "ABS-CBS", the front brake calipers are now monoblock just like the CBR1000RR, titanium exhaust derived from the CBR1000RR.
A lot of attention to details was paid during the design.