Motorcycling Kills -in so many different ways-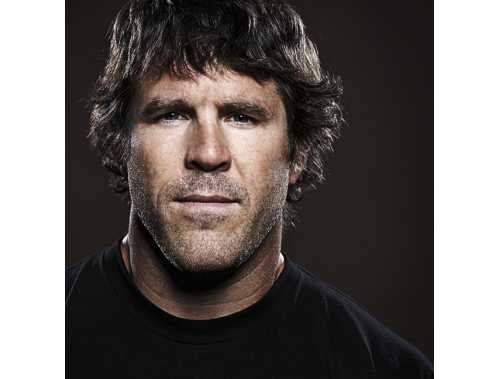 Evan Tanner an American wrestling champion died from heat exhaustion after his motorcycle ran out of petrol in the Californian desert.
His body was found by a police helicopter miles from his bike, after his motorcycle had run out of fuel.
Police said Tanner ventured away from his bike in 48ºC+ temperatures, it appears he succumbed to the intense desert heat.
Tanner was an Ultimate Fighting Championship middleweight champion and a United States Wrestling Federation heavyweight champion.