BMW 2009 K1300R SGT Pics & Videos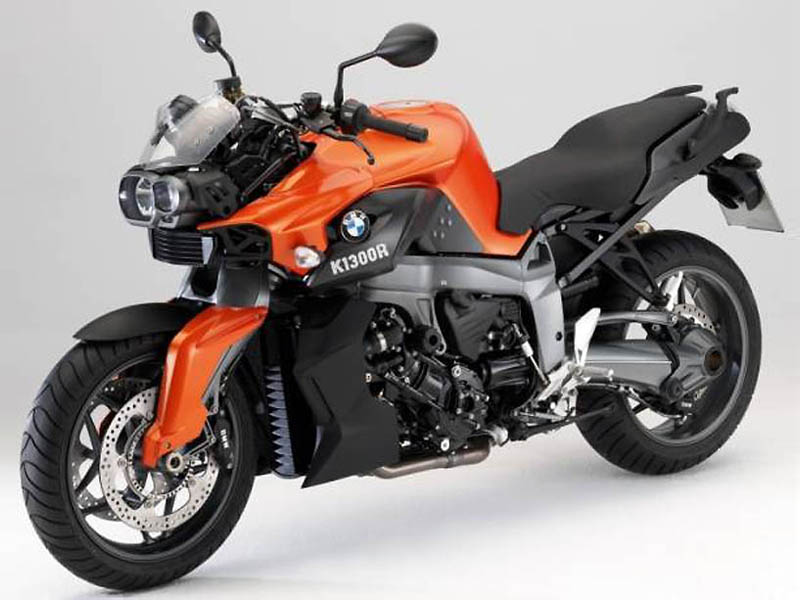 The R weighs 217 kilos and kicks 173bhp, the S weighs 228 kilos and produces 175bhp, both bikes comes with ABS, and a new quick shiftter..!!! instead of curing the gear problems BWM just helps you cope with them.
No drastic changes, the S looks more like the Honda XX, and i believe that the 2006 R looks better than the 2009.