Testing The Alpinas'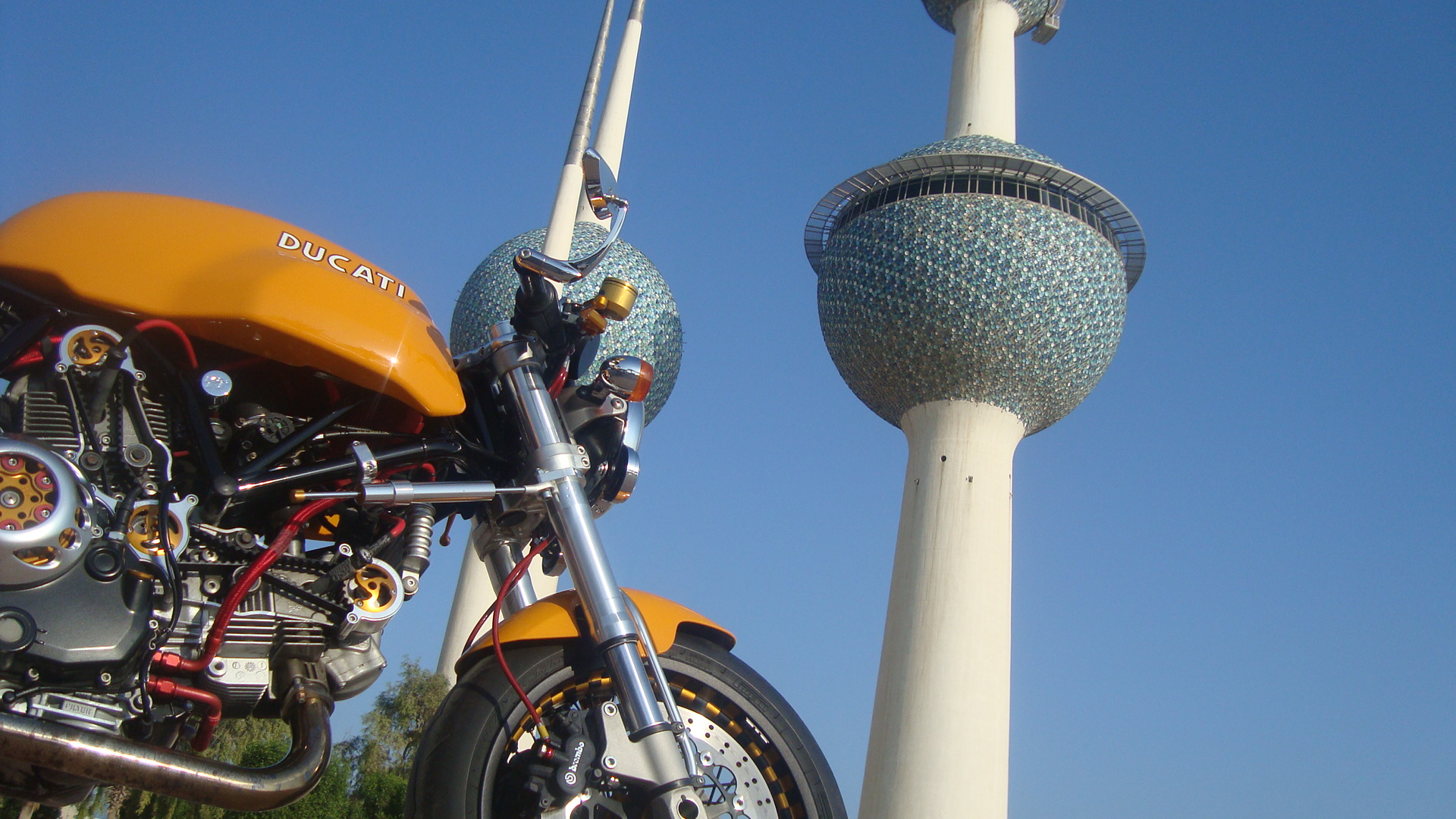 I installed the Alpina wheels almost a month ago but never had the chance to really test them, i was also not comfortable with the stock tires so i had them replaced with the Diablo Supercorsa. When moding the bike i usually change one thing at a time to get the feel of the mod, but i had to make an exception this time and change both at the same time.
Today i had the chance to really put the Alpinas' Supercorsa combination to the test…and wooow it was really worth it.
The front was so light that i found it hard to keep the front tire on the ground during hard acceleration, curves became much easier to slice and required less effort…actually no effort at all, it was like the bike knew its course and headed to it with no input from my side…all i had to do was to just hold on to it.
The down side thu is that the Supercorsa are as sticky as a chewing gum and i found it hard to do a burnout while the bike is moving at around 20Km ;-(
Thanks Phil.