It's Real, Ducati Street Fighter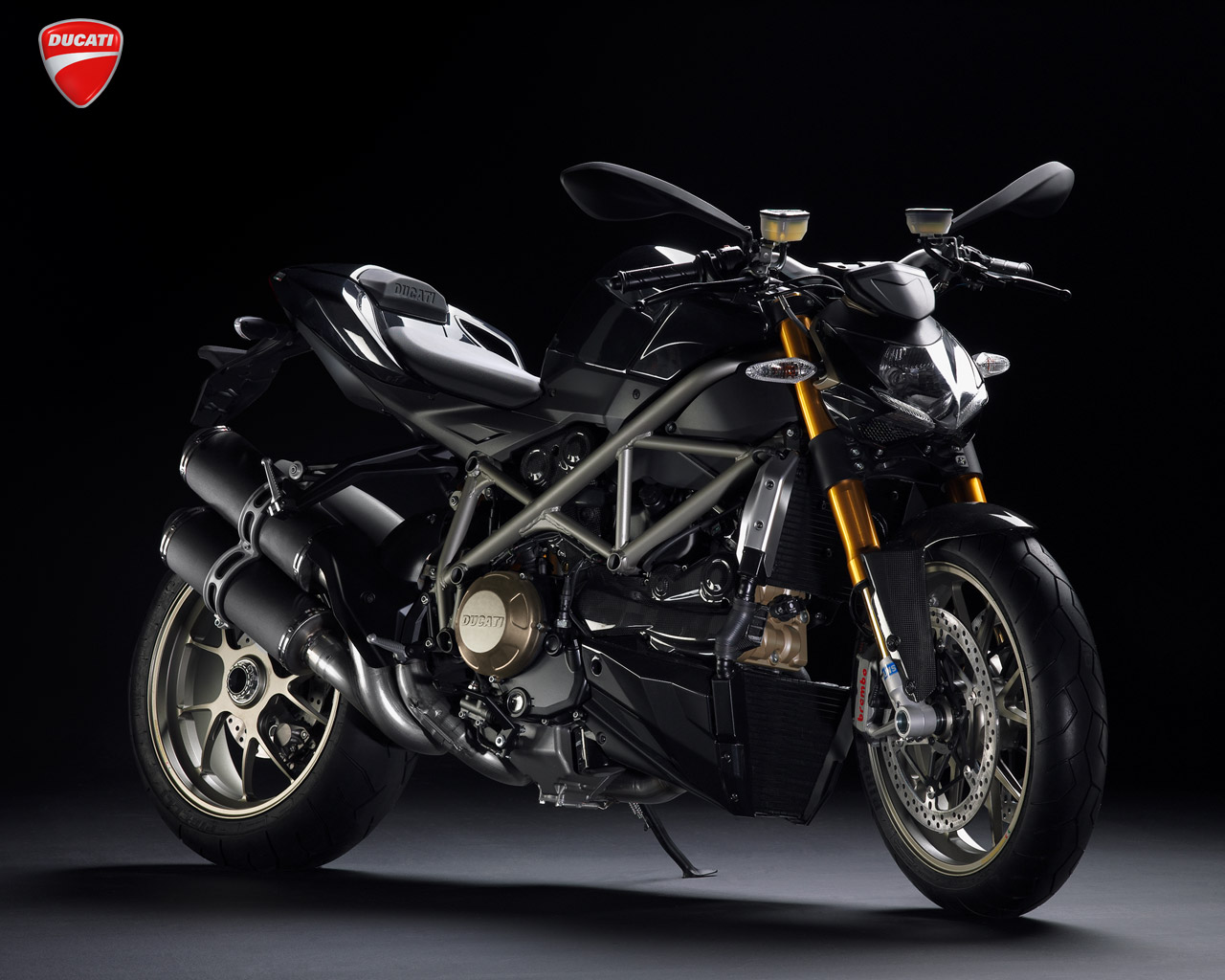 Yep..and it's 1099cc, 155HP, comes in either Red or Pearl White, the S virgin comes in black and Öhlins suspension.
It seams Ducat was in a hurry so they just stripped the 1098 of its fairing and slapped it with a new headlight.
Midas used to say: Everything i touch turns to gold, I say: Everything the Americans touch turns to shit.
Updated with new photos.