Gulf Run Show Event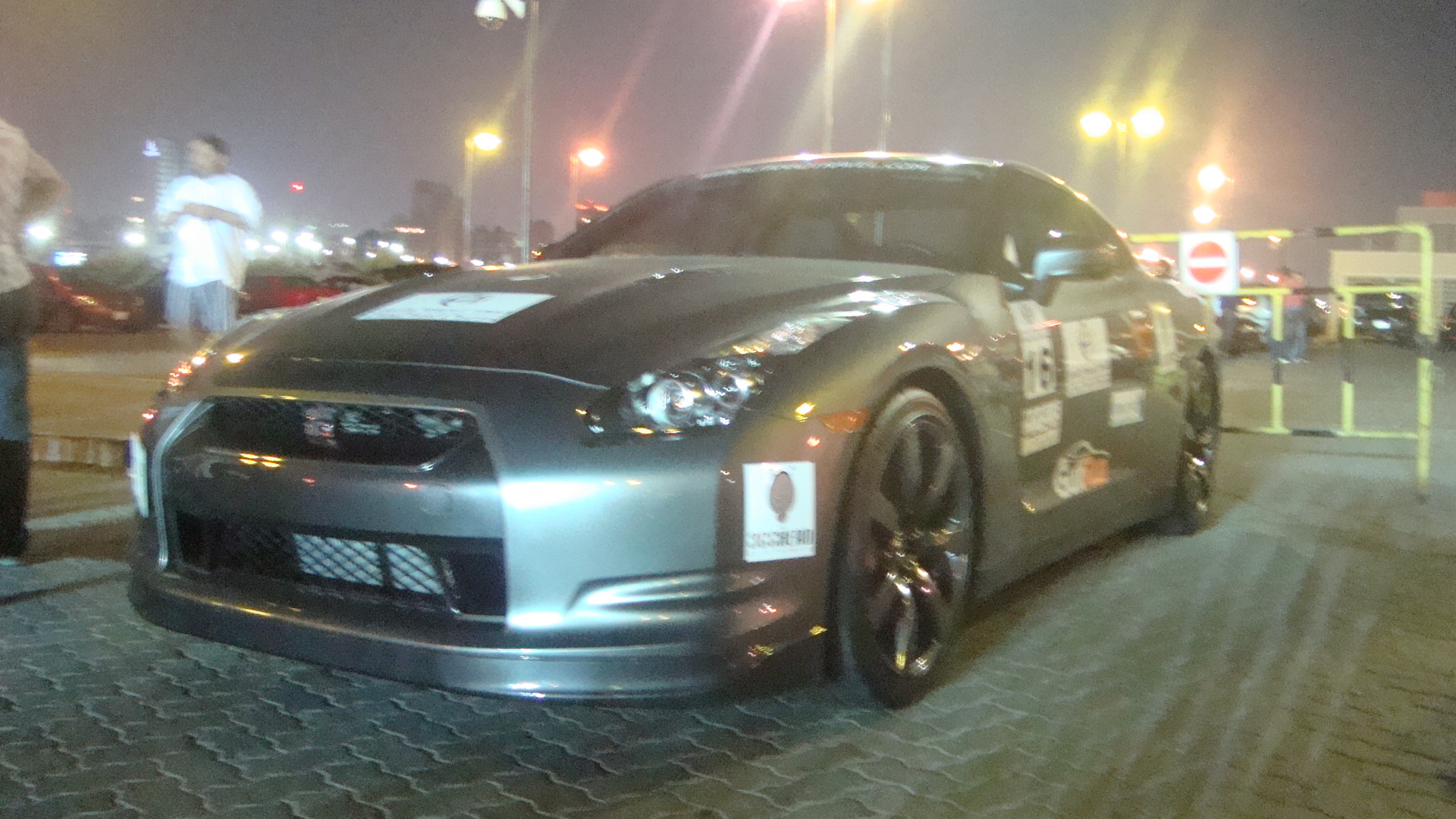 I passed by Marina Crescent to take a look at the Gulf Run show event, it was very crowded.. the media was also there covering the event, but i couldn't spot a lot of the cars that where at the car wash event, i guess they will all be there Friday morning.
I took a couple of photos but the weather was humid and my camera is crapy when it comes to taking night shots.
I will pass-by again tomorrow morning and post some daylight photos.