What A Contrast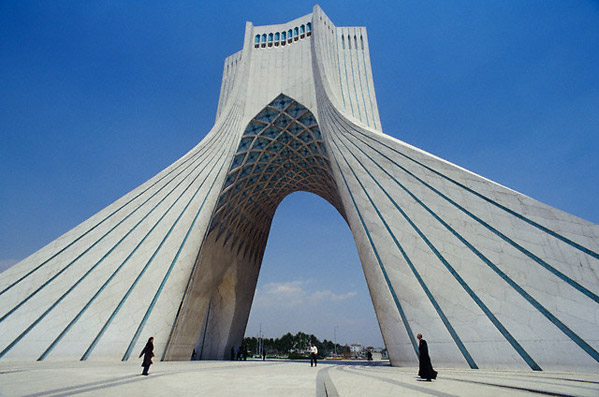 I posted about the trip i was supposed to do during Eid to the UK and then to Amsterdam, but that did not go as planned, and for the past week i was working on an alternative.
I always wanted to visit the so called "Axis of Evil" countries and had a plan to start with Cuba first, then North Korea and so on…i guess starting with Iran is a minor change.
I booked the tickets online and now i have to find a hotel in Tehran, i was advised to look for at least 5 star hotels as anything less than that is a 2 star in international standards.