Bowling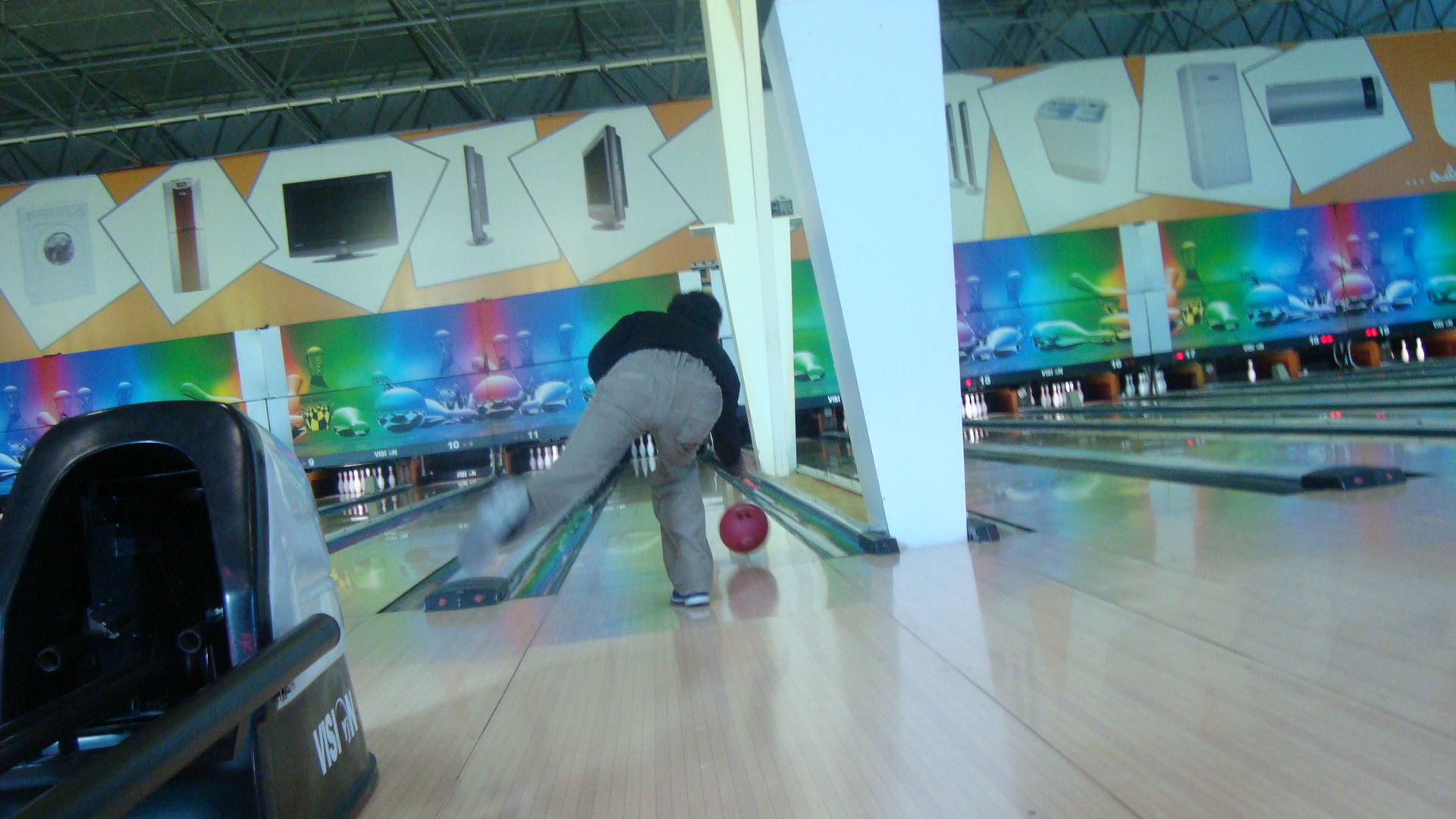 Ok…i couldn't wake up early to go skiing yesterday -we have time are here tell Sunday-, so we decided to go Bowling at Enqhelab Sport Complex.
The Complex is inside a huge green park, in it is a Golf Course, roller skating ring, like 20 TennisSquash courses, basketball, football, and every think that have the word ball in it, a game arcade, and a 24 aisle Bowling alley, the complex also houses the Olympic Center..the park is huge we managed to see only part of it and i was told that there is a lot more than the above.
You can spend a whole day easily there, if your are not into sports like me you can just walk around relax and enjoy the scenery.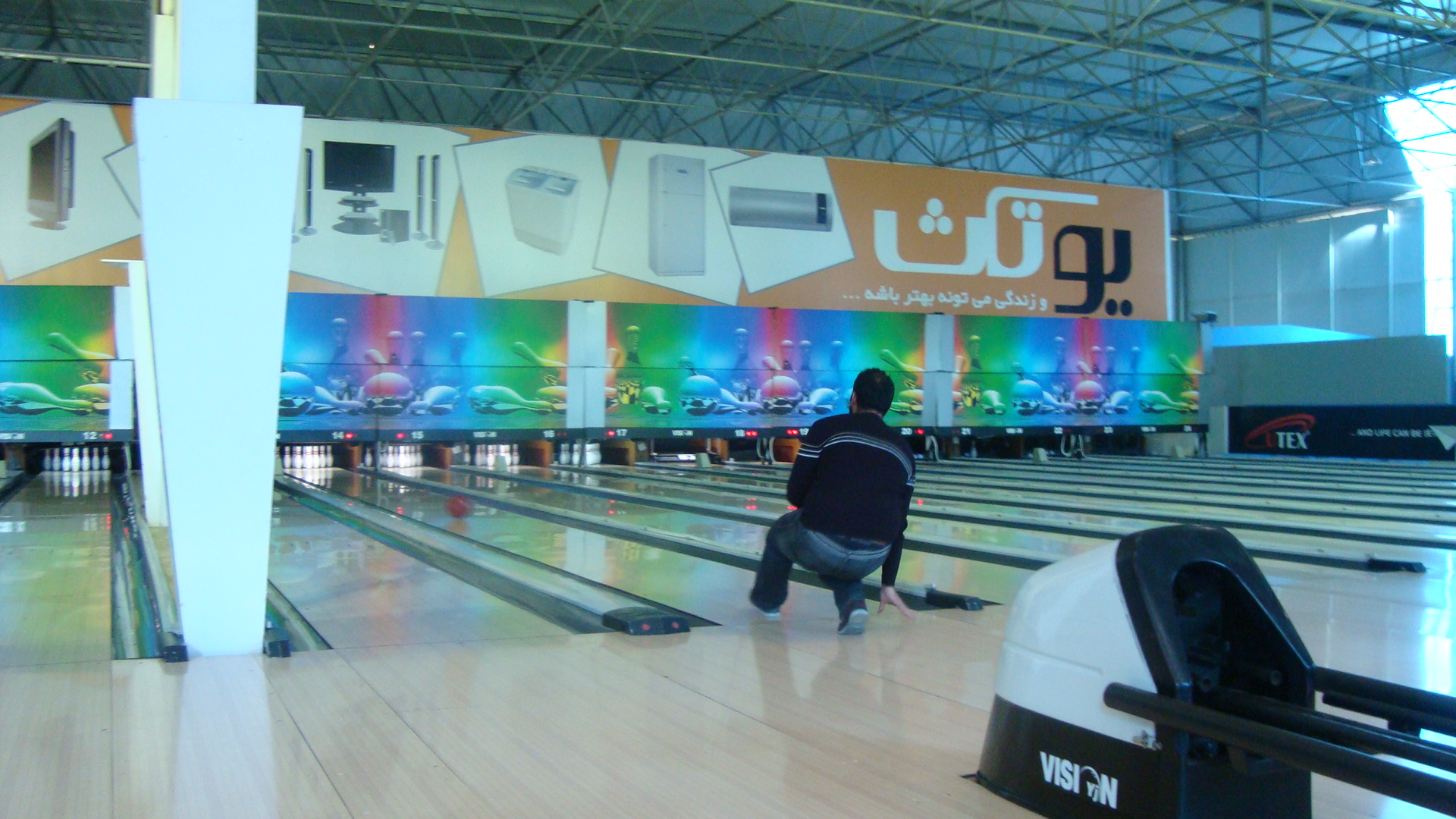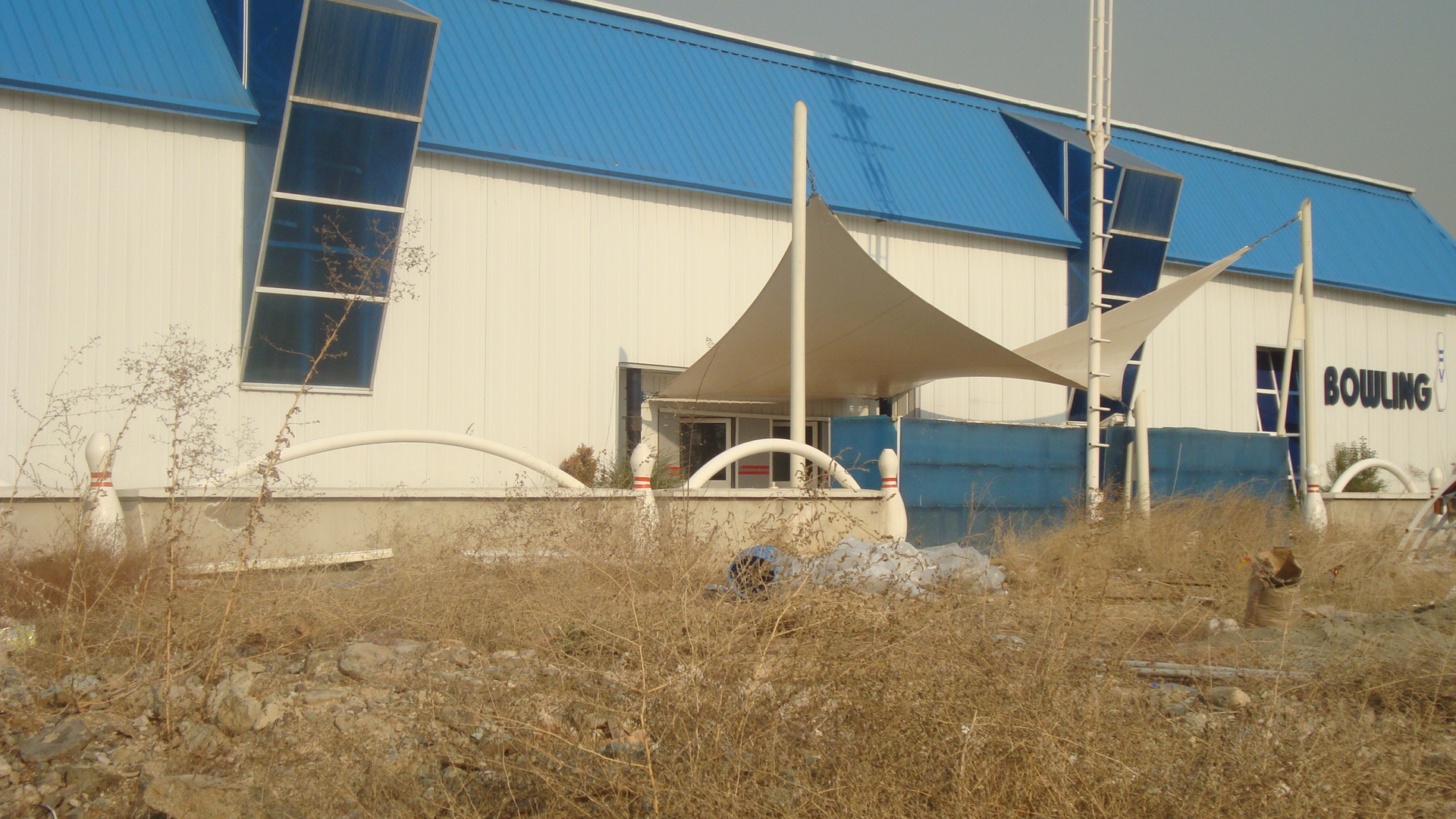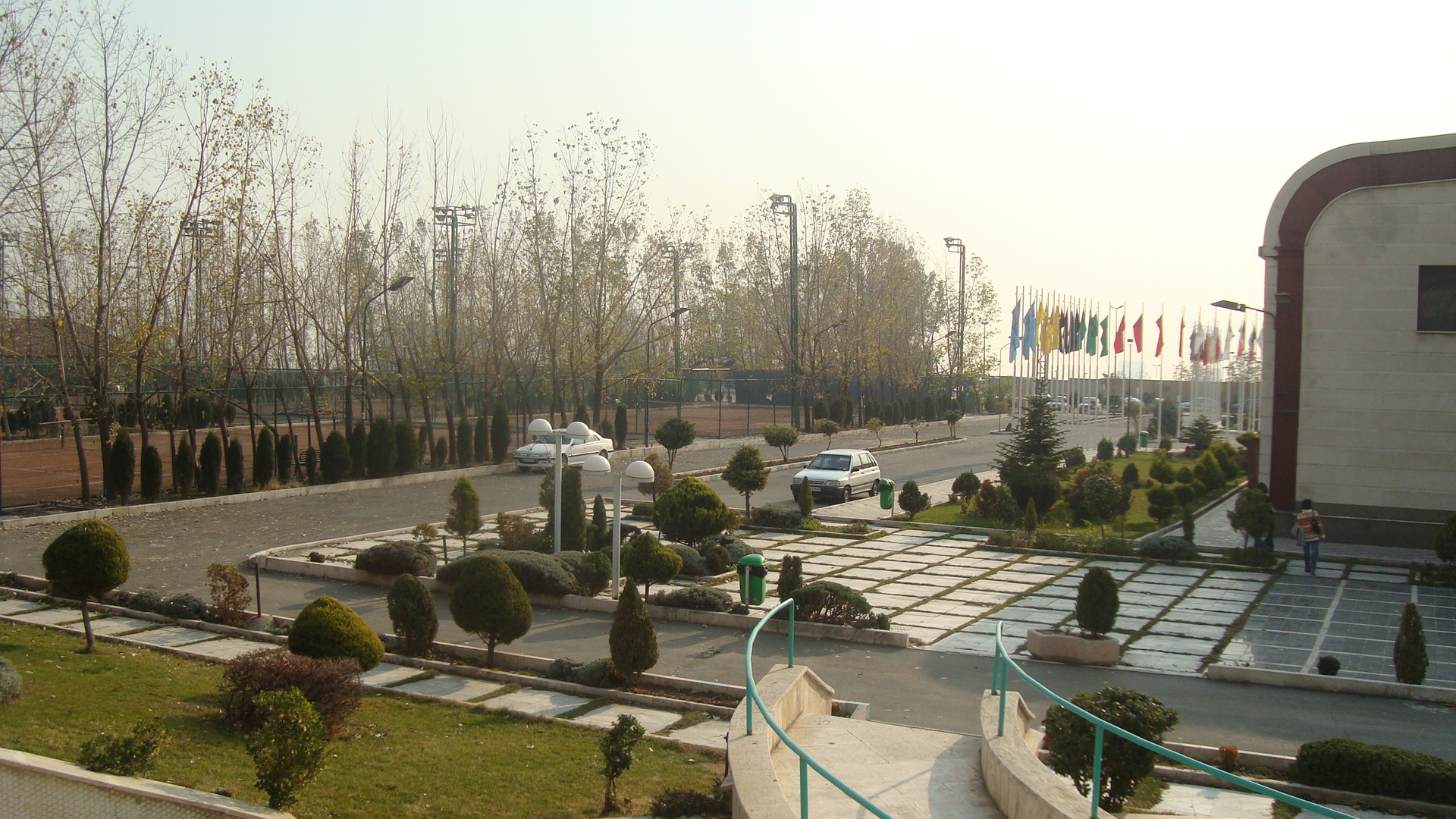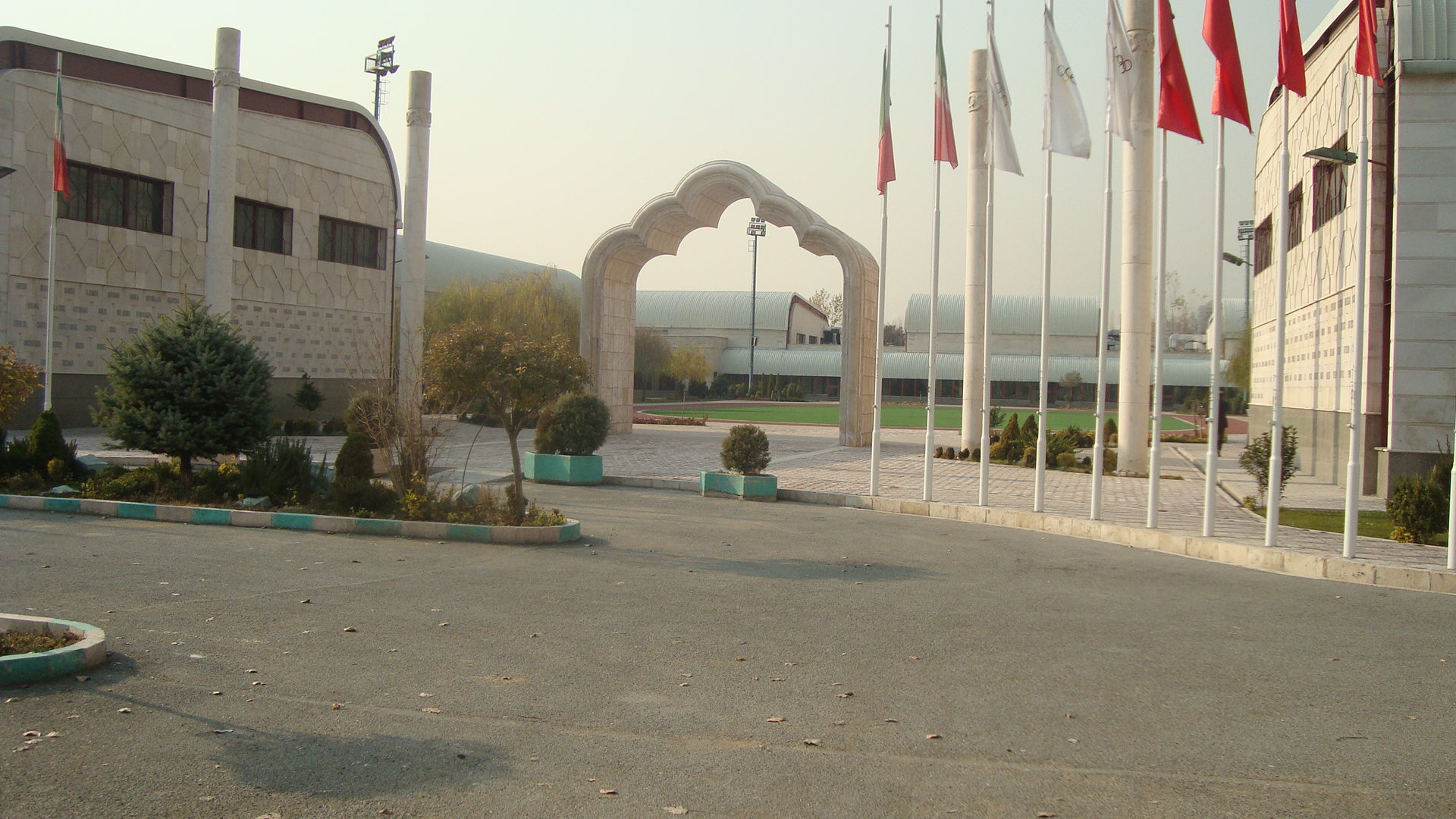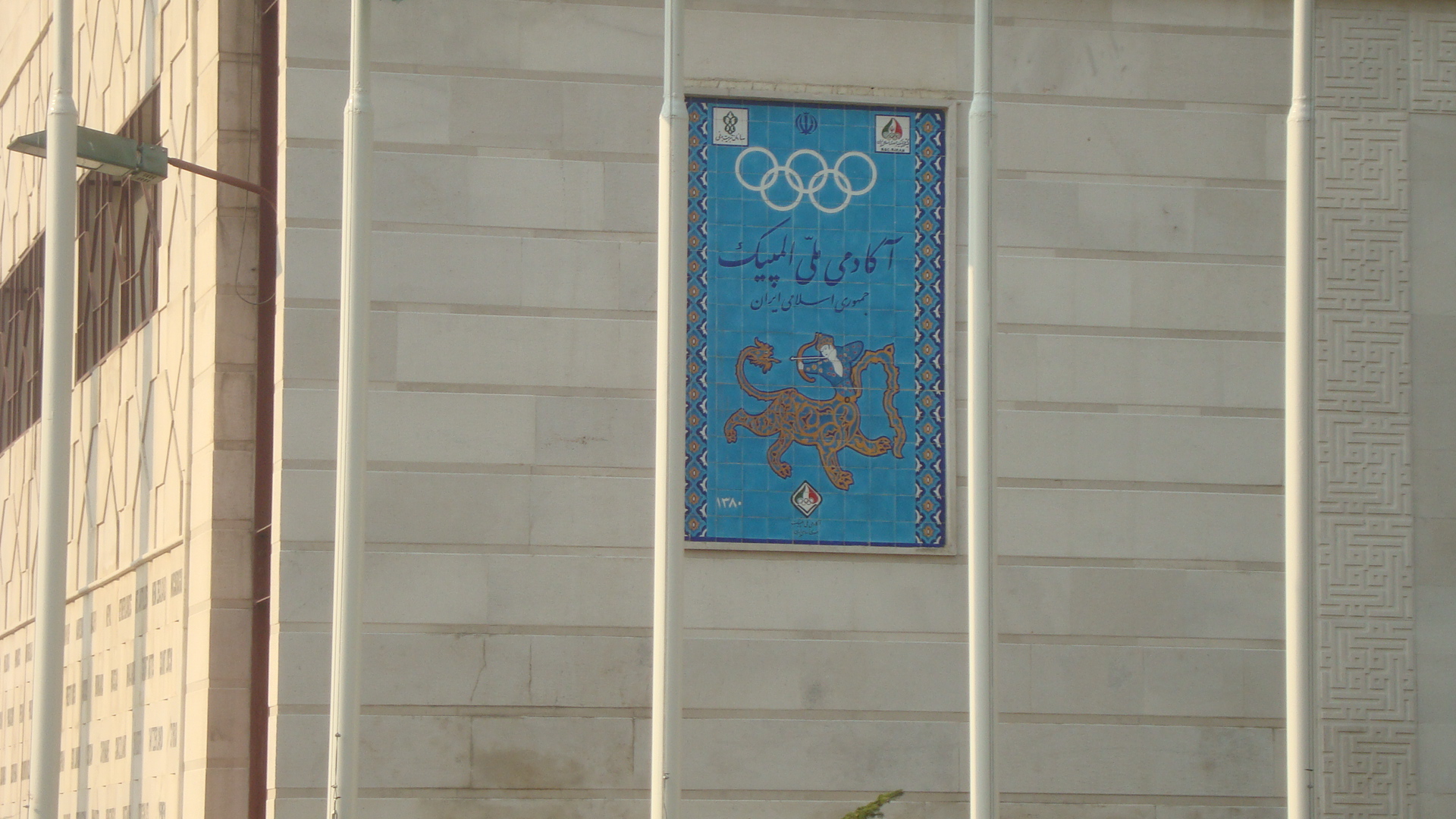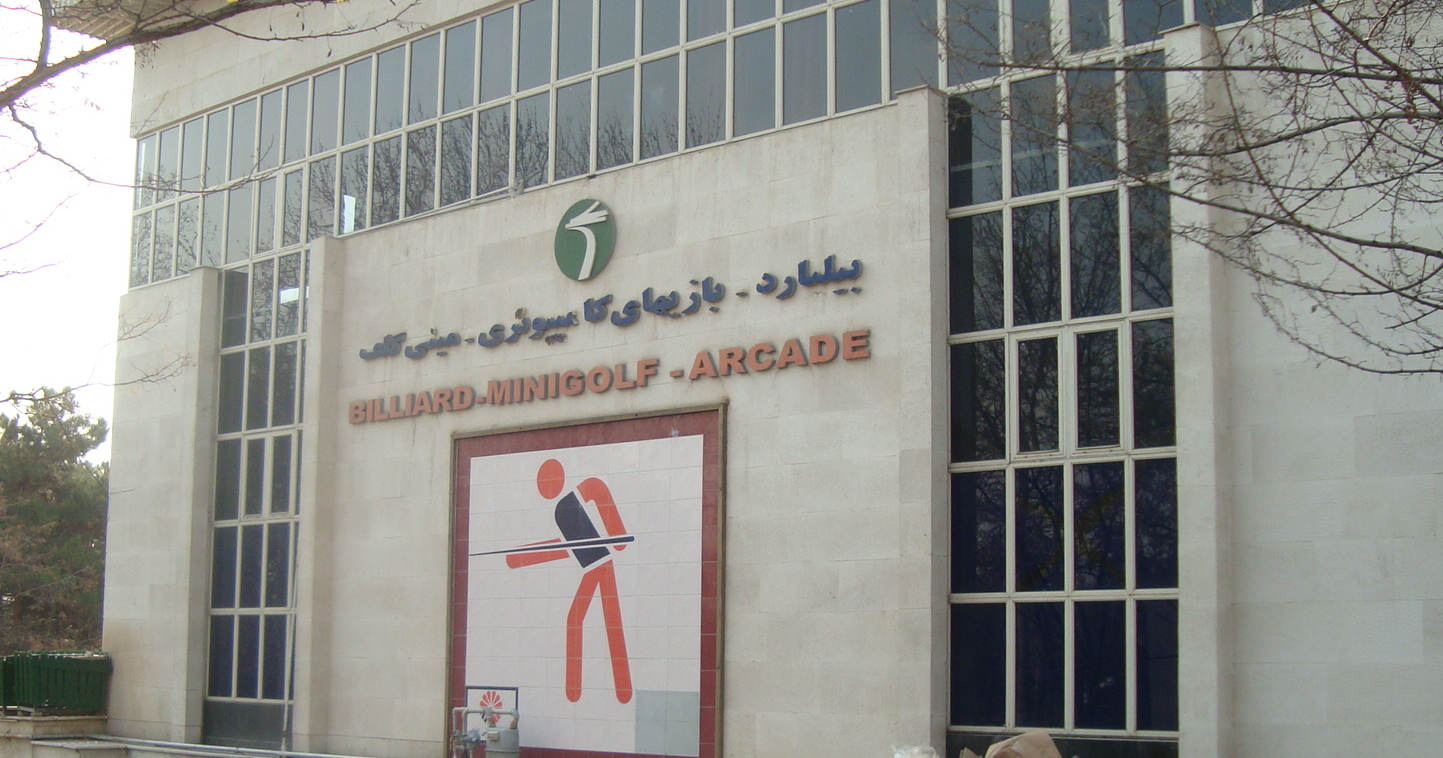 I couldn't take anymore photos, my camera ran out of battery 🙁