Skiing at Tochal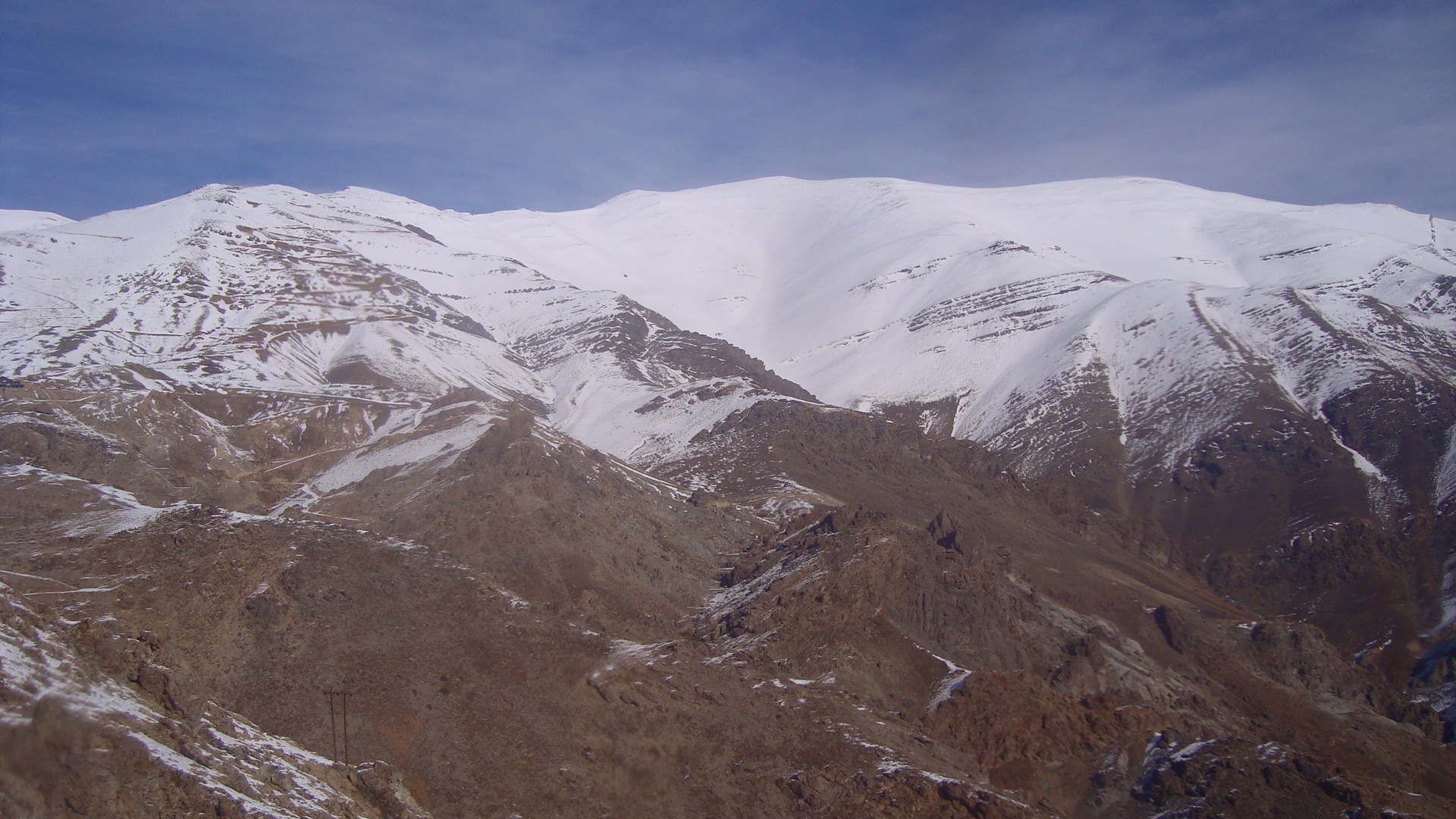 I finally did it and woke up at 6 am, the roads were empty and it only took us 20 min to reach Tochal, the weather was sunny and nice….from there we took the Tele-Cabin for another 30min..up and down..up and down…up and down to the ski slopes, i was surprised to see young European tourists there but i guess when ur into some kind of a sport you take the extra mile to try something different.
A lot of young Irani men and women were also there skiing, mingling, and having fun….for moment it felt like am not in Iran..People here knows how to have fun and in a very discreet and gentle way..no segregation and no one bothers you even if you are a girl and alone..!!
It was a chance for me to have a peek at the Irani girls asses, they have nice chubby asses and engraved noses, am guessing 90% of them had nose jobs.
Conclusion: It's either am getting old or skiing has never been for me, the rush you get from it is not worth the effort, its really tiring… i'll stick to motorcycles, bungee, and online shopping for now, with motorcycles you don't feel tired when ur riding the bike you feel tired afterwords, and that i can handle.
Note: If you need training you can hire a coach that fluently speaks Farsi, French and English !!!