Losail Bike Experience 09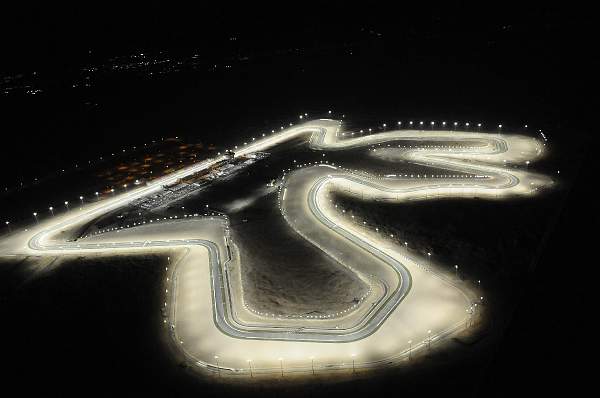 Every year Losail International Circuit organizes training sessions for riders that like to enhance their riding skills, and experience the Qatari track.
The event is a 2 day event, level one event focuses on the essential riding skills, like throttle control, corner entryexit, counter steer..etc, Level 2 is more advanced and is customized according to riders' needs, riders that already finished  level one.
Riders can get their own bikes or rent an R6, rates start from $1290 for 2 days and include:
Circuit Rental (marshals, recovery cars, ICU ambulances, etc…), 3 certified instructors, petrol consumption, food vouchers, 6 Sessions of 25 minutes per day, free beverages & refreshment during the full event.