09 MotoGP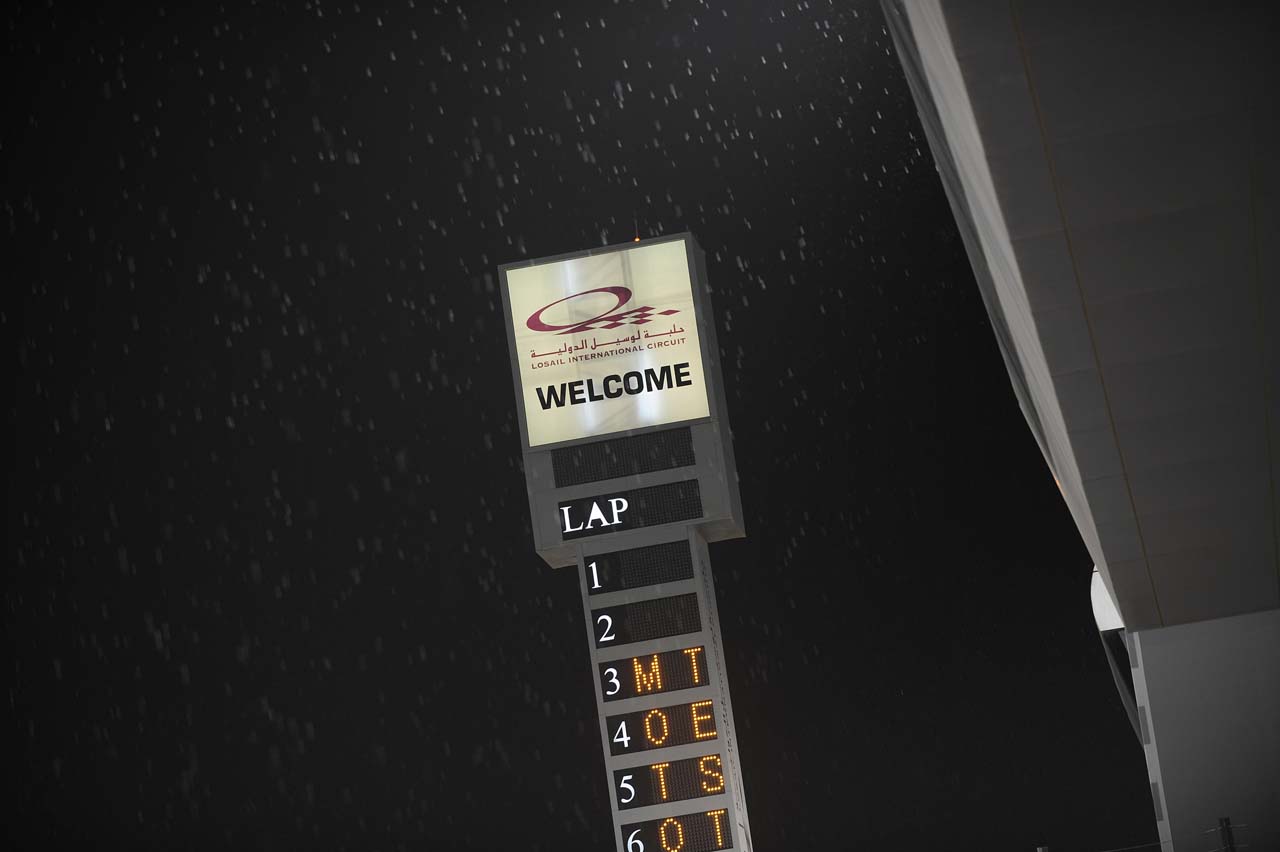 The first race of the 09 MotoGP race will take place on April 12 at Losail Circuit in Qatar, riders started their 2 day testing session yesterday, but the weather was awful something like what we had in Kuwait a few days back…at the first day some of the riders did not even bother to enter the track.
The uniqueness of  Losail is that its the only circuit that hosts' a night race, which is really nice to watch… especially if you are watching it on TV where cameras zoom in at the riders and you get to see the expressions on their faces.
Hope the weather will be fine by April.
More photos