The Middleweight Champion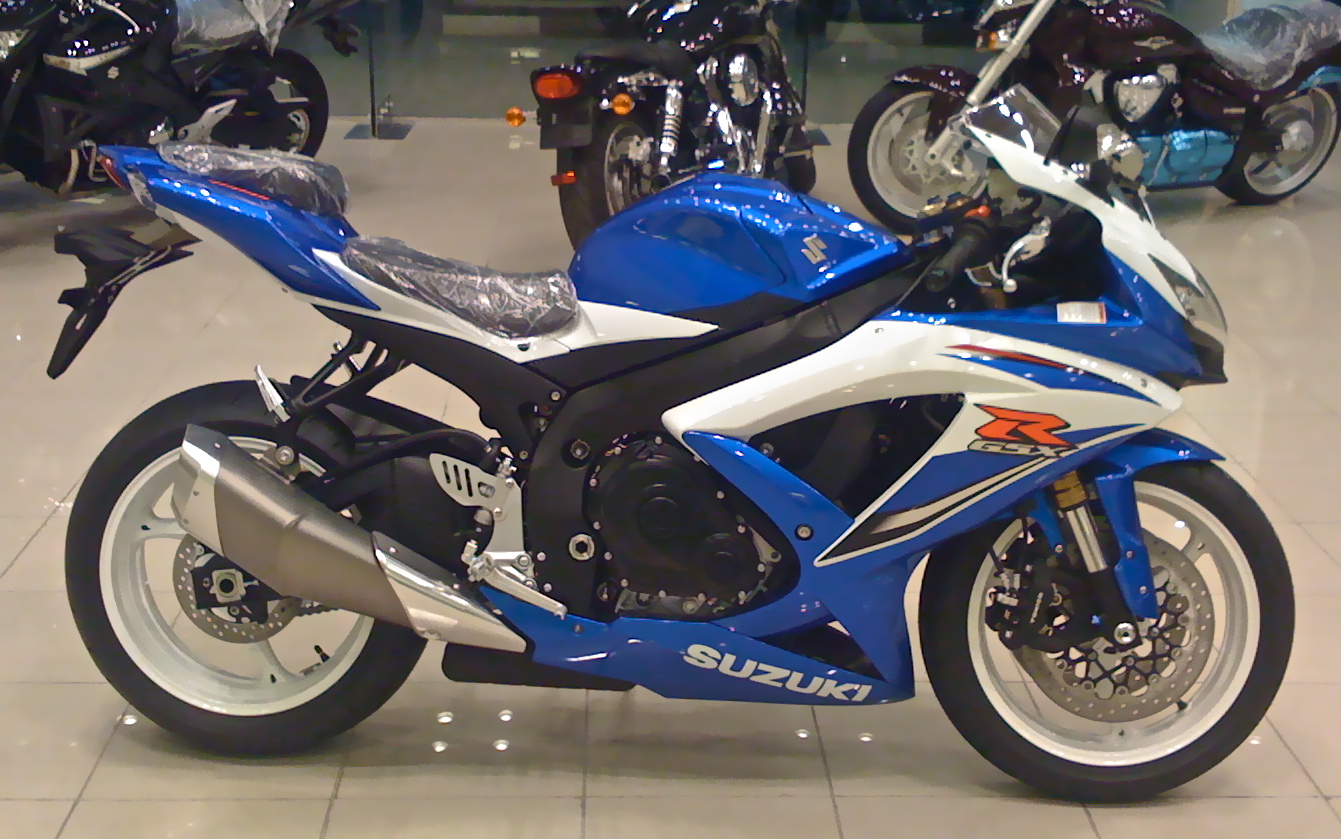 I had some work at next to the Suzuki showroom today, so i dropped by to see if they had anything interesting.
They had the 09 600GSXR, it is pretty much the same as the 08 model which was the number one selling bike in the US, the bike has the Drive Mode Selector system which enables fuel injection mapping to be changed at the touch of a button, but it is lacking the ABS breaks the 09 Honda 600RR has.
They also had one 09 blackgold Busa which was not on display !!!