2332 of 2500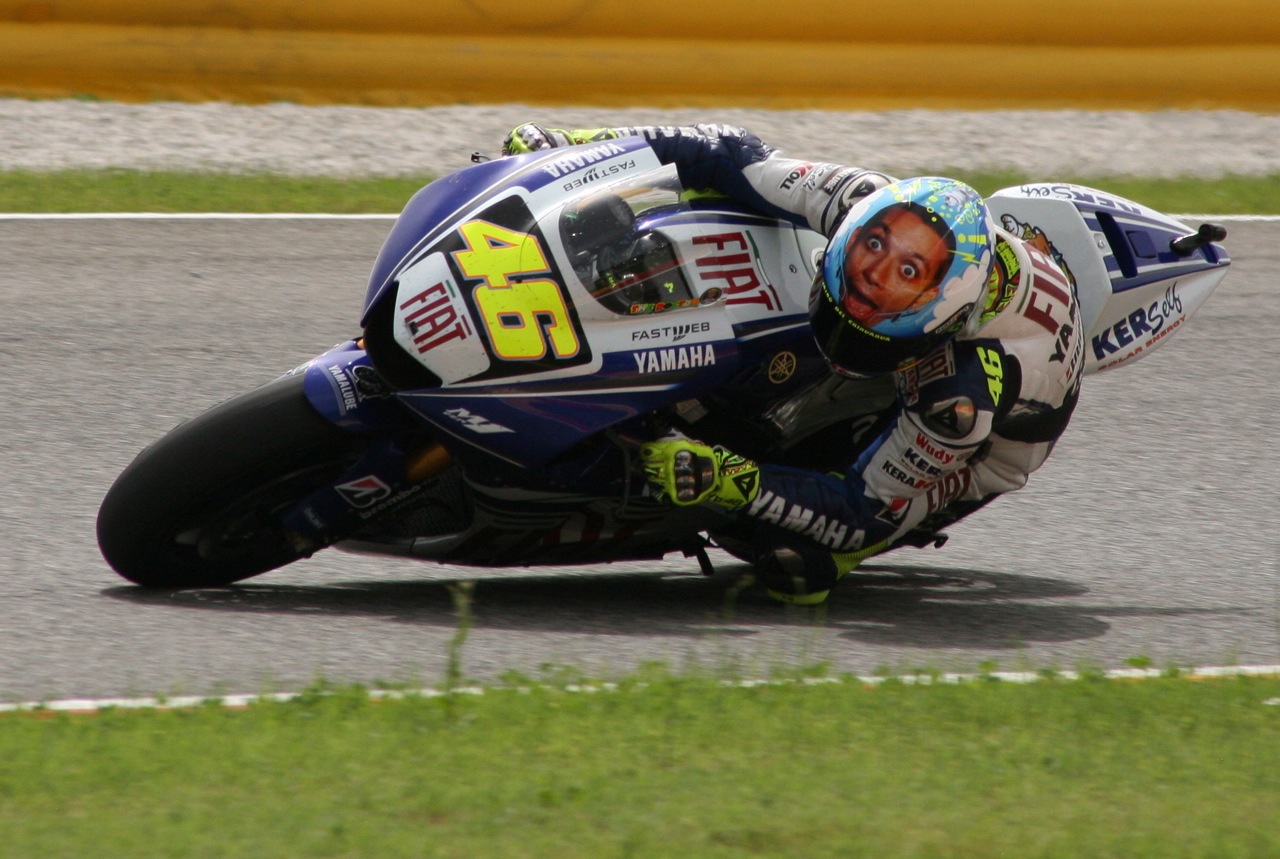 I got an SMS yesterday form the MOC, i ignored it and did not read thinking it maybe an advertisement or something….. anyway today i was checking my missed calls and SMSs' and found out that the MOC SMS was to inform me about a package waiting for me at the post office in Kaifan !!
I was really impressed with the service, i remember before using Aramex i used to visit the post office and give them the tracking number of the shipment and they would go and manually check in a bunch of papers and sometimes i would do that myself because the guy there is not in the mood to do it !!!
The package was the helmet you see in the photo, this is Valintino Face limited edition helmet….only 2500 numbered copies where made and is considered to be the most creative ever, it came when Valentino Rossi and Aldo Drudi were out of ideas…the expression you see on Rossi's face is about the curve on the Mugello track which according to Rossi can take your breath away.
AGV took this concept to the next level and launched a website where you get to chose a helmet you like then upload your own photo and they would print it on that helmet and ship it to you.