Yesterday was not a good day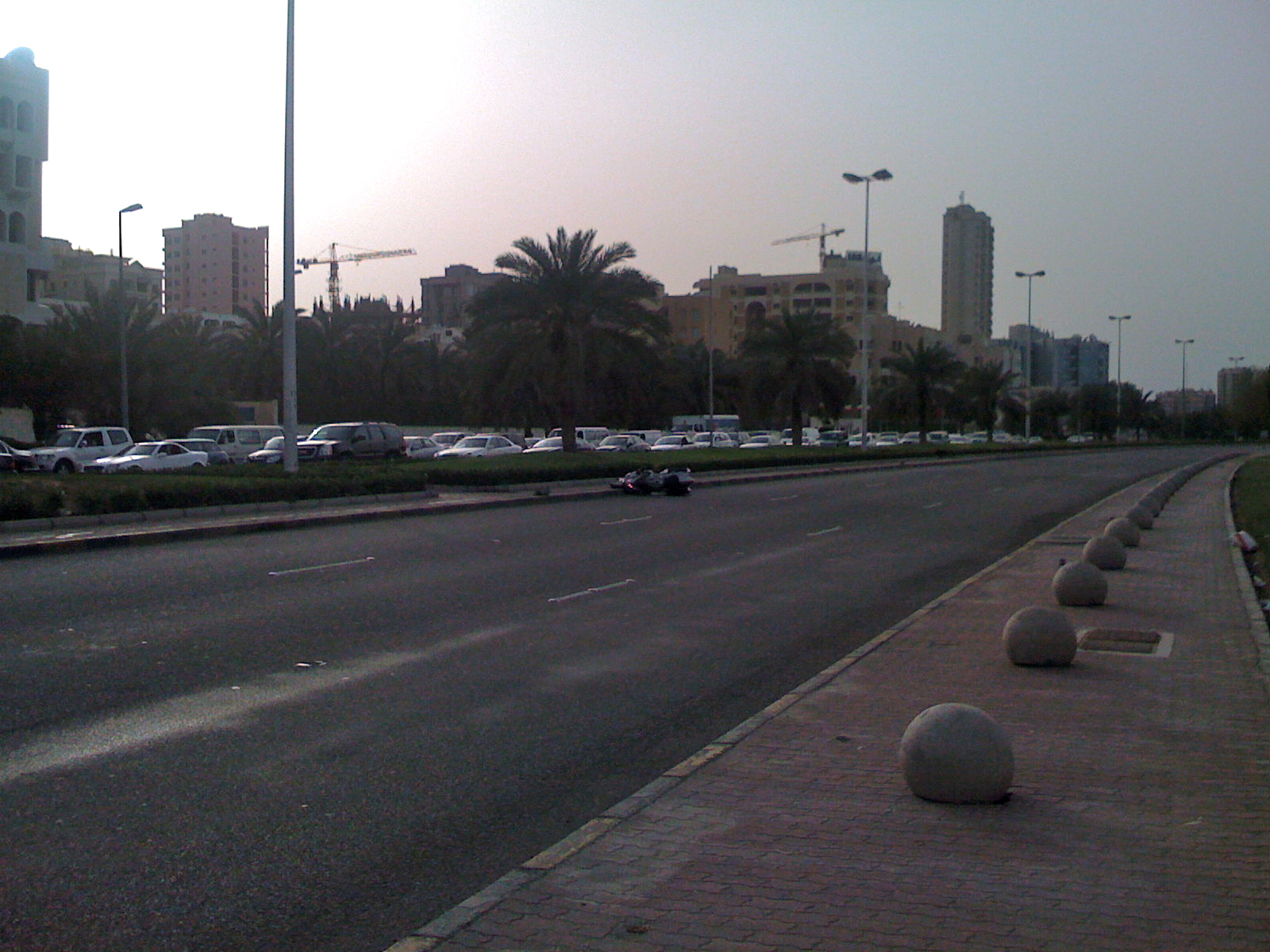 for bikers…2 accidents and i was there a minute after both had happend…
One was when i was going for lunch and and the other was when i was on my way home, the first one was a Ninja ZX-14 and the other was a Busa 1300, the rider of the Ninja managed to move and set on the side walk but was in pain and bleeding a bit…but the guy on the  Busa looked really bad… the Ninja was totaled but the Busa was just laying down as if someone laid it there!!!
For some reason i did not have the heart to come closer and help them, but a lot of people where already doing so.
The annoying part is when the police came to the first accident, one of the policemen was asking: who is owner of the bike -as if he can't tell- then asked him to move the bike to the side of the road !!!