The Fighters r here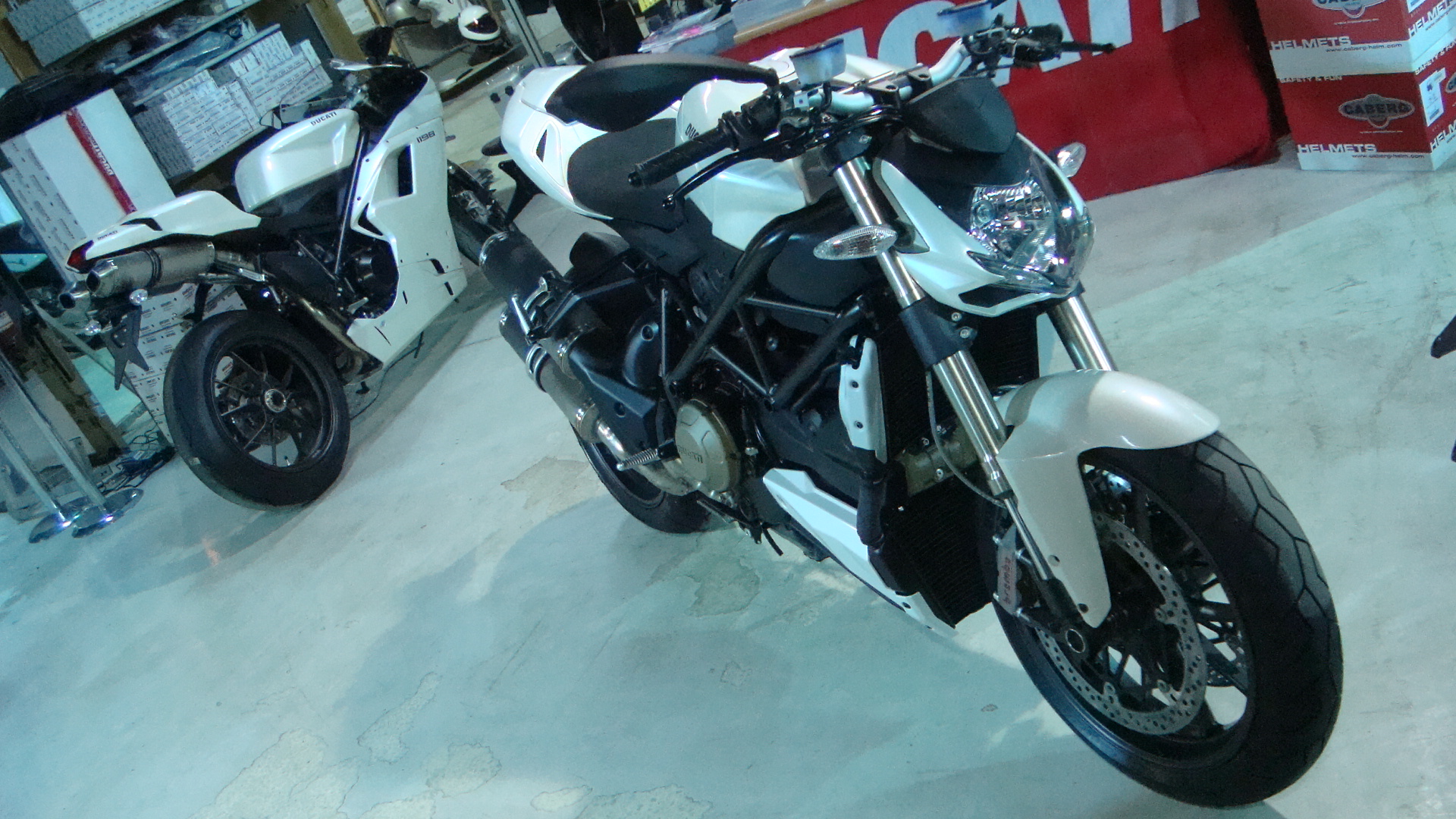 Passed by TriStar showroom today to pick up some parts a ordered and was surprised to see the new Ducati Street Fighters…they had two bikes the standard one and the S version.
The seating position of this bike is unique…very up front, it's very narrow and the size of the fuel tank is small which will constantly remind you of its light weight, ease of handling, and gives you confidant to do some stunt riding.
The S is already sold, they also have a pearl white 1198 which look really cool and sold of course.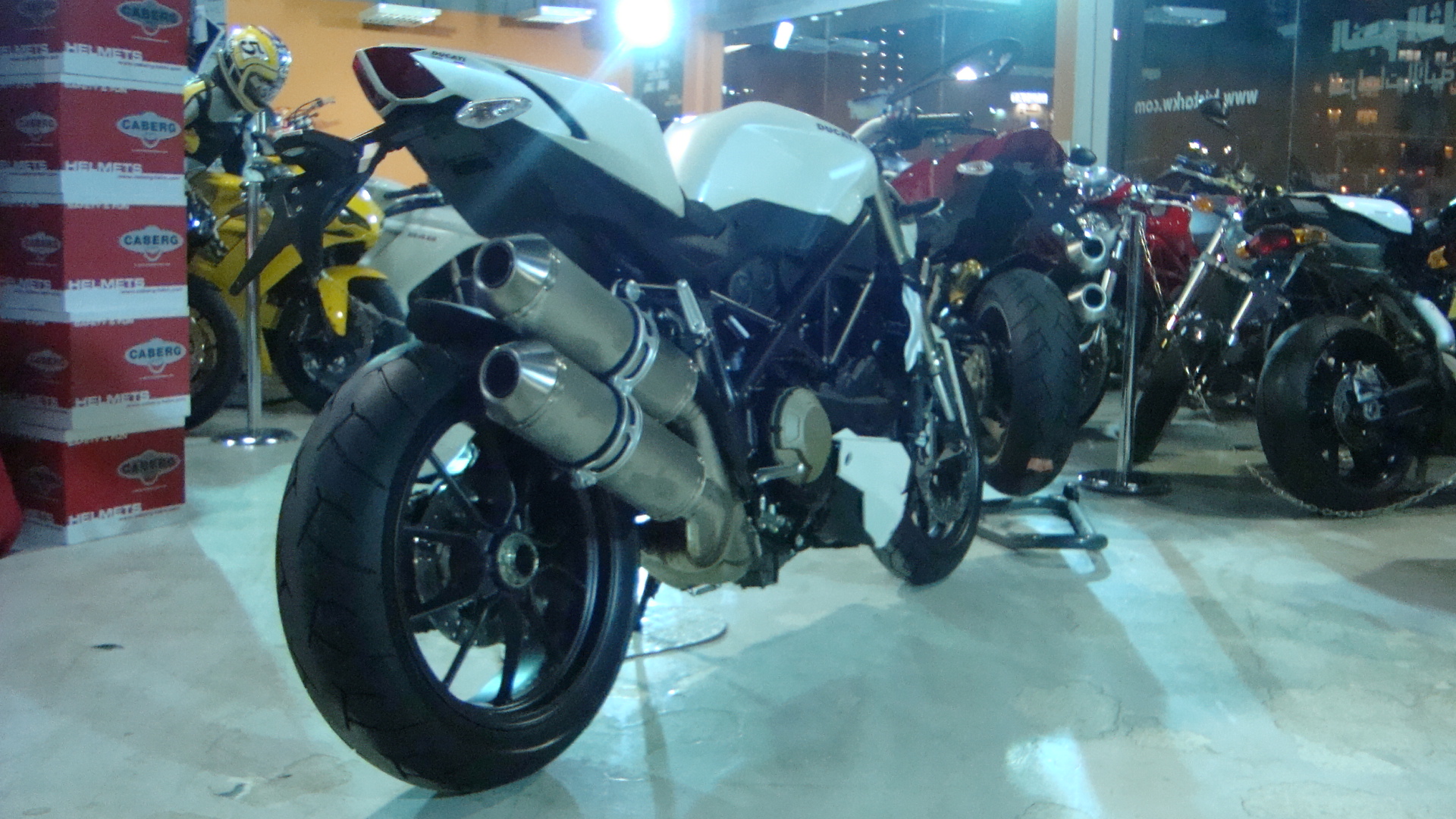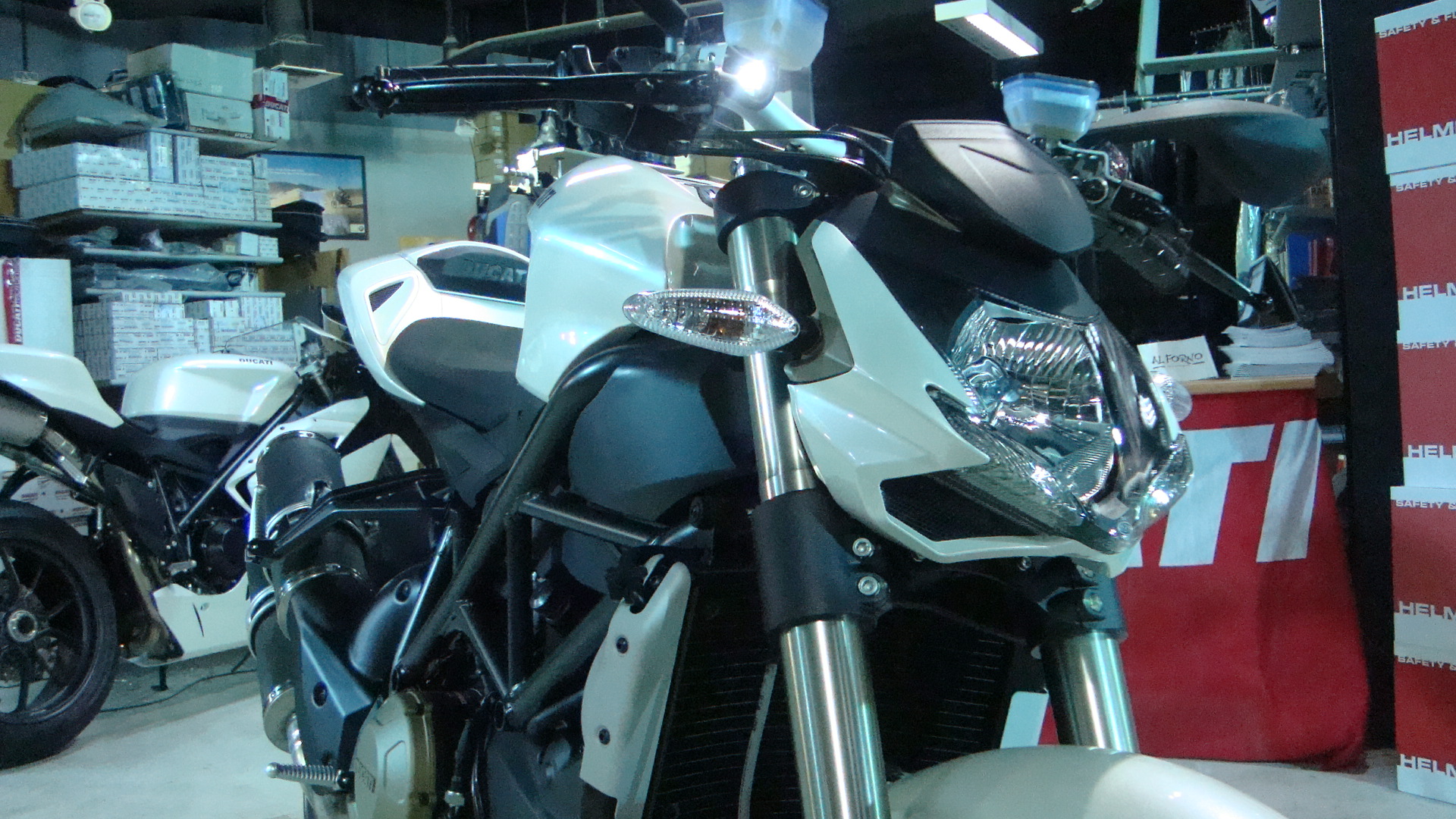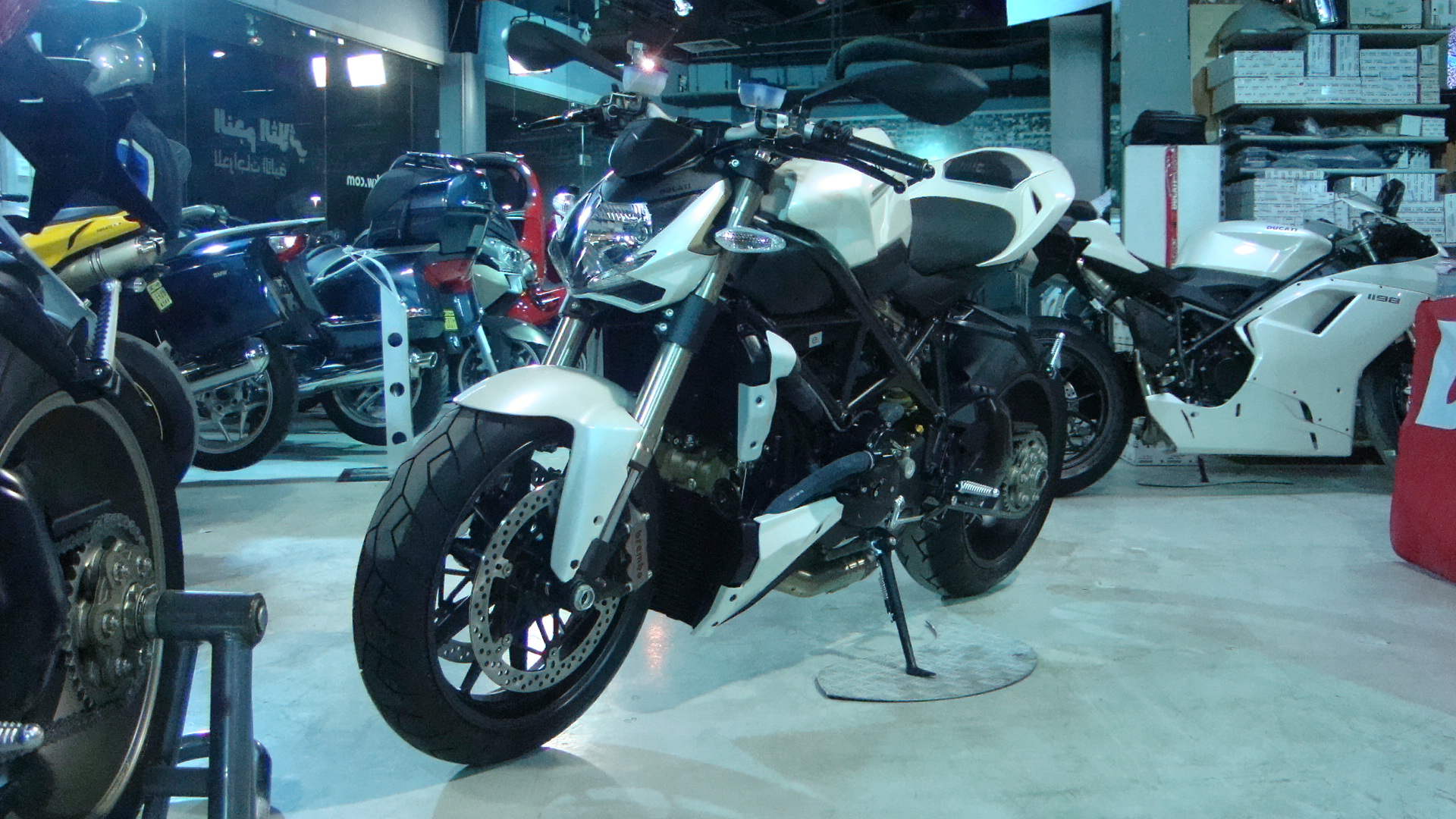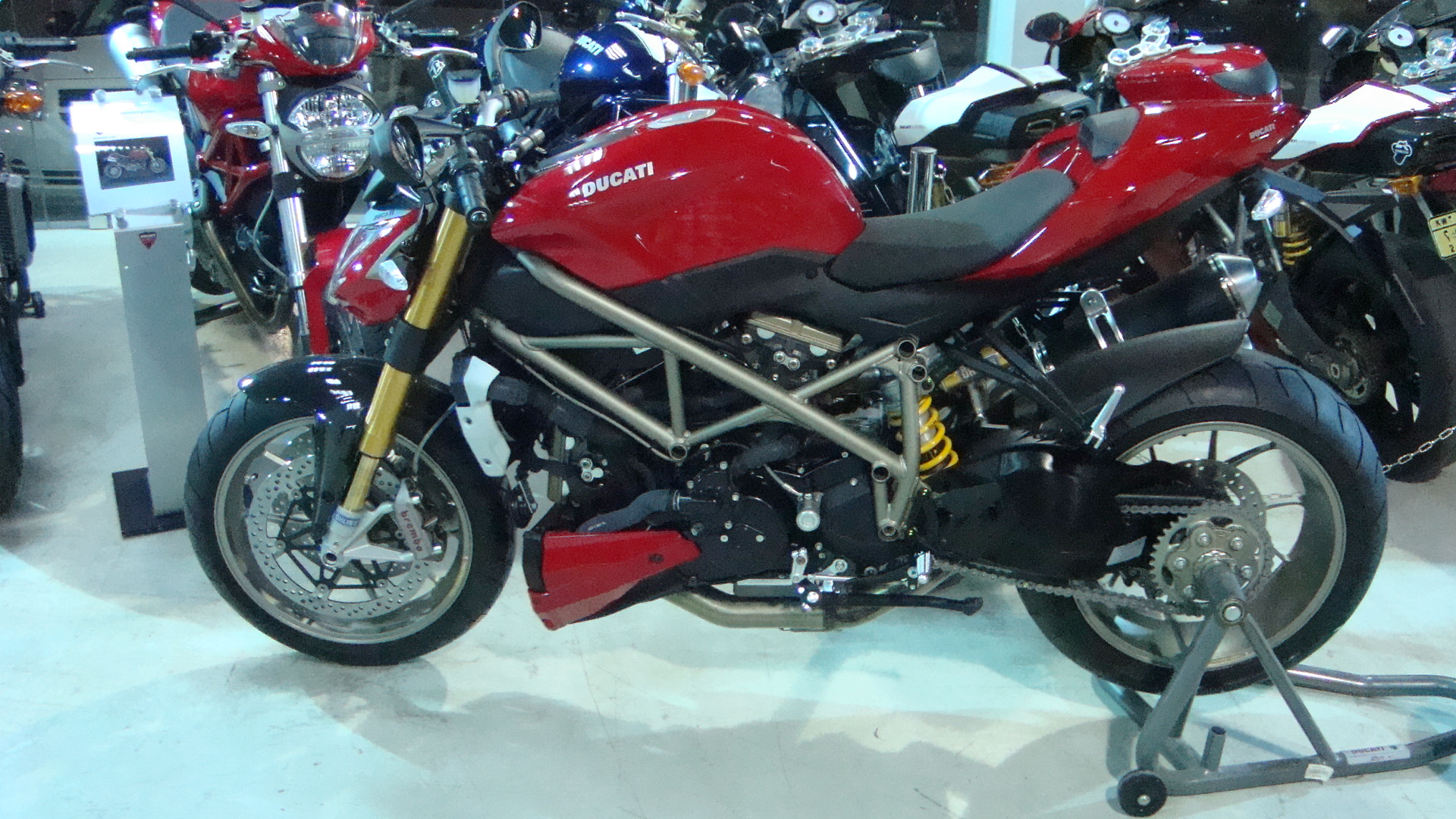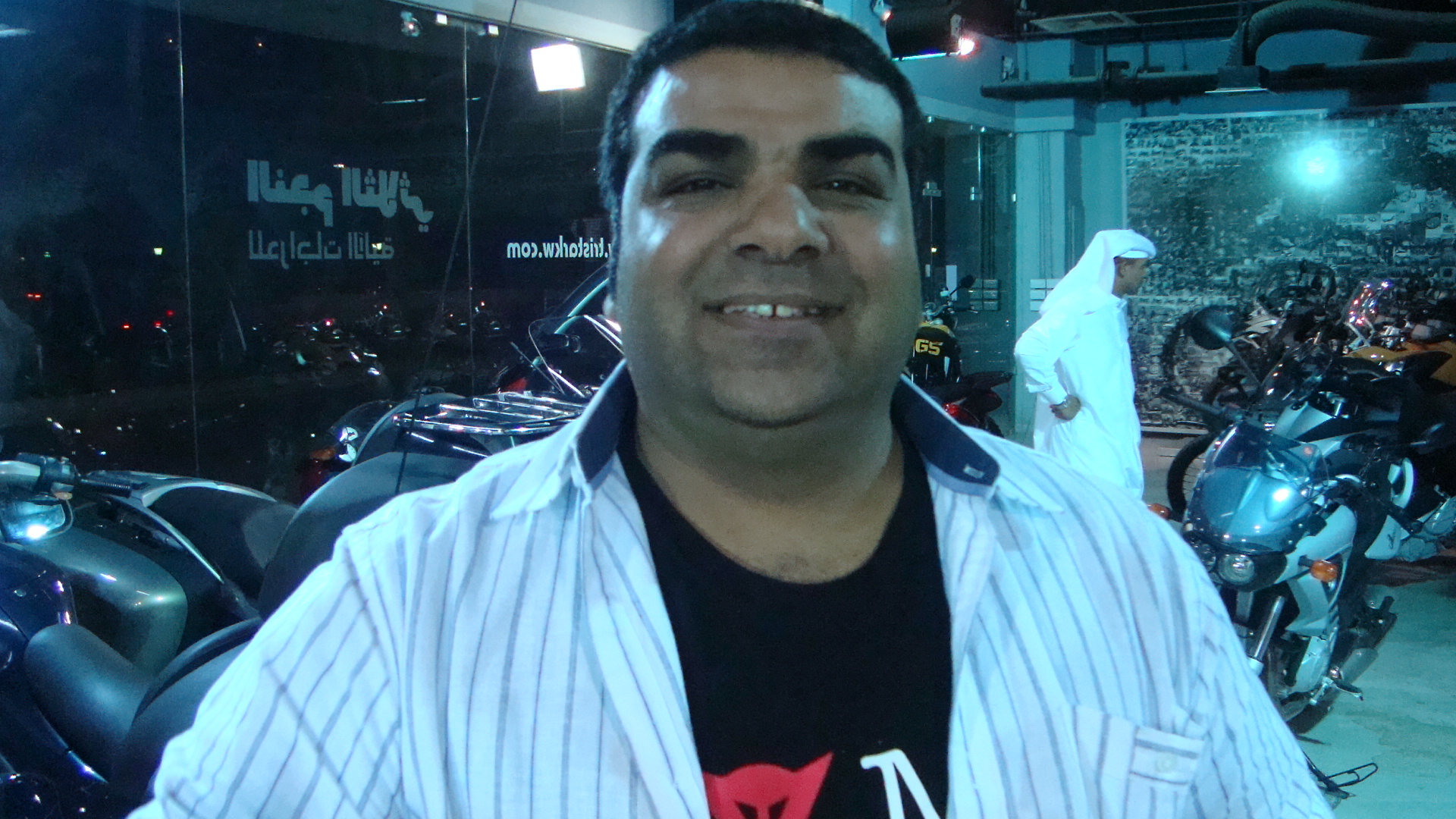 Oh and thats Salem, its his birthday today…i would have gifted him a Street Fighter, but his mother only allow him to sell bikes and not ride them.
Happy Birthday dude, you are getting old and already developed a double chin…you better start working out 😉