What's Going On Today?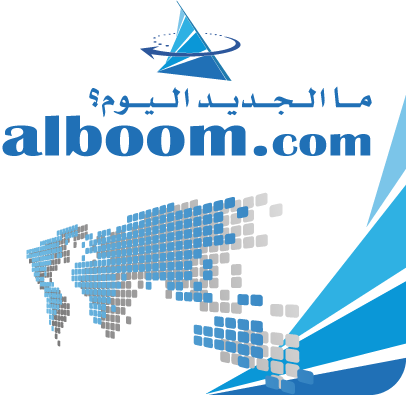 Alboom Media just launched their newsadvertisement ticker service, the ticker displays local and international news and updated 24/7, ticker can be downloaded to your PC and the news will scrolls at the top of the screen, users can view the news of a category of their choice -local, international, sports, entertainment, technology-without the hassle of browsing through many web sites especially at the office where you are supposed to work and not read news and stock tickers…clicking a news or image on the ticker will take you to the corresponding web page to view the full article, AlboomNews is customizable and the user can select from eight different languages, it's also a great marketing tool for companies that would like to do some online marketing.
They only have PC version, a MAC version will follow soon and an iPhone app is in development.
Download it here.