Running on Caffeine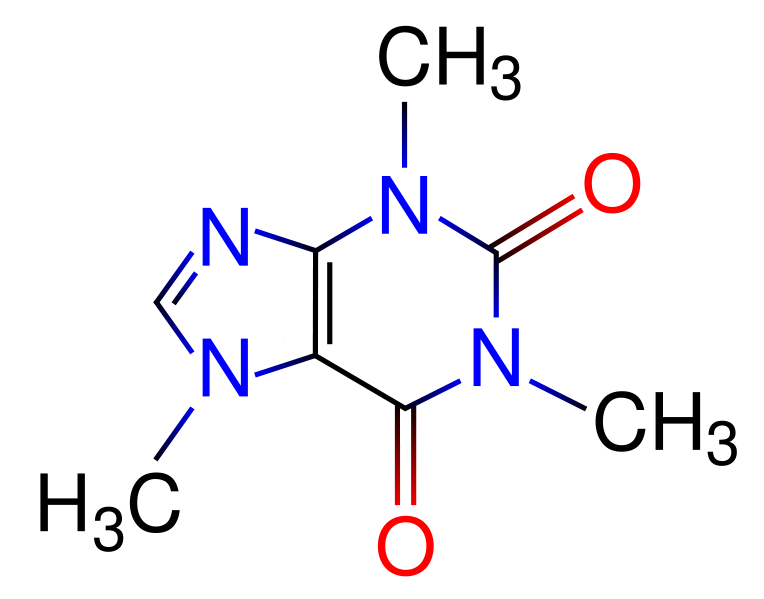 Saturday 6:30pm,
I woke up Friday 11am to visit the Pyramids and Cairo Museum -a post about the visit will follow- and am still up since then..around 31 hours so far, we had a small incident….we left Cairo Saturday 4am heading to Ras Sider and half way one of the cars flipped over and 2 guys got injured, so we headed back to Cairo..that's after the police paper work and first aiding the injured-a broken arm and a pretty good scare-.
The meeting at Ras Sider was supposed to be our last business meeting before flying to Sharm El Shaikh, anyway the dude needs to rest a couple of days and do some proper checkups at a proper hospital in Cairo before we can meet again and finalize what we came here for, so its no use waiting in Cairo…we are on the way to the airport hoping to find a fly to Sharm.
Update: i ended this and went to bed Sunday 5am, my total up time was 42 hours..not bad..i could have completed the 48 but i couldn't find anything interesting.