شدعوه يا زين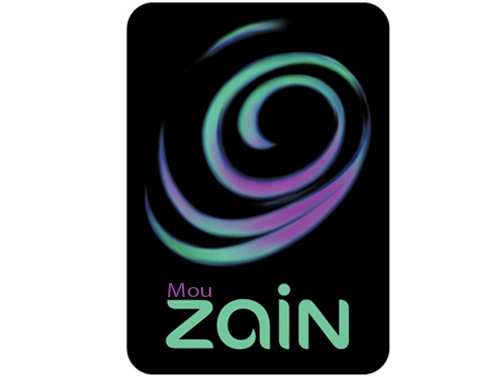 Two weeks ago -June 27 to be exact-, i changed my Zain line form postpaid to prepaid, i was told its gona take 10 minutes for the line to work but of-course it did not, called 107 to check and was told to just give it another 30 min…one hour later and the line is still not working called them again and this time a smart guy answer and he knew what the problem was… he opens a ticket and tells me it will take up 48 hours to work !!!
Called them yesterday -after 13 days- and they go we tried to speak to you but we couldn't..i go: don't call me just activate the line why do you want speak me about?
They said ok fine it will work in the next 24 hours…called them again today and reminded them of what they told me yesterday and they said we are working on it and it will get solved in less that 24 hours Inshalah!!!
شدعوه يا زين…كلها كبسه زر، ما يبيلها اسبوعين