Egypt Visit -the round up-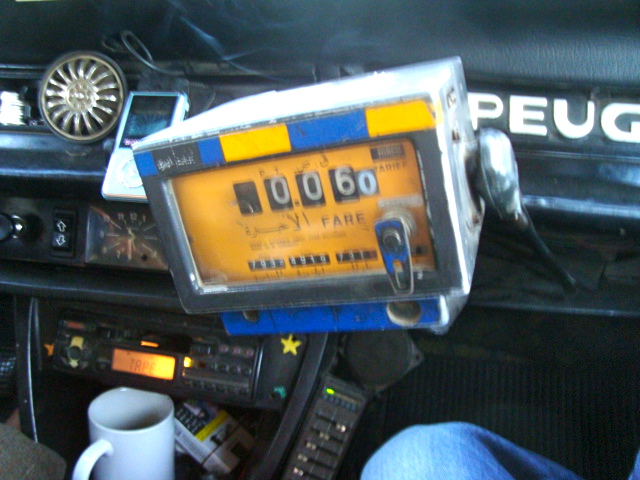 Cairo,
Make sure you stay at a 10 Stars hotel –Sofitel El Gezirah is good-, you don't need to spend more than 2 days there…the morning of the first day you visit the pyramids and museum in the afternoon you find a good restaurant and have lunch -grilledfried sea food is your safest bet, then go back to the hotel for a siesta.
In the evening you could take a Nile tour -hotels have the best ones- at night around 1 am find a good night club to watch belly dancing because you didn't visit Cairo if don't do a belly dance night.. at 7am you leave the night club back to hotel have breakfast and sleep.
Night clubs: Samire Amis Intercontinental and a couple at Haram St.
Restaurants: Abu El Seed, and Nile City.
Coffee: On The Go at any gas station, Bottled Water: Nestle
Don't ask taxi drivers or waiters for recommendations, only ask the concierge or do some googling.Sharm,
Diving , snorkeling and clubbing, you don't need more than 3 days -unless ur there for somthing else ;-)-.
Stay at at Nima Bay area.. the Marriott and the Jolie Ville are a good good choice, make sure you book at the beach side of the hotel and not across the street from the beach…Little Buddha and El Basha, are good clubs, The Corner for a belly dance night.. starts at 1am.
Faris is the best sea food restaurant in the old city, don't take any Safari tours on quads…its a waste of time, for any tours make sure you ask the tour office at the hotel and shop around at other hotels for tour organizers, remember you pay peanuts you get monkeys.