Ride in style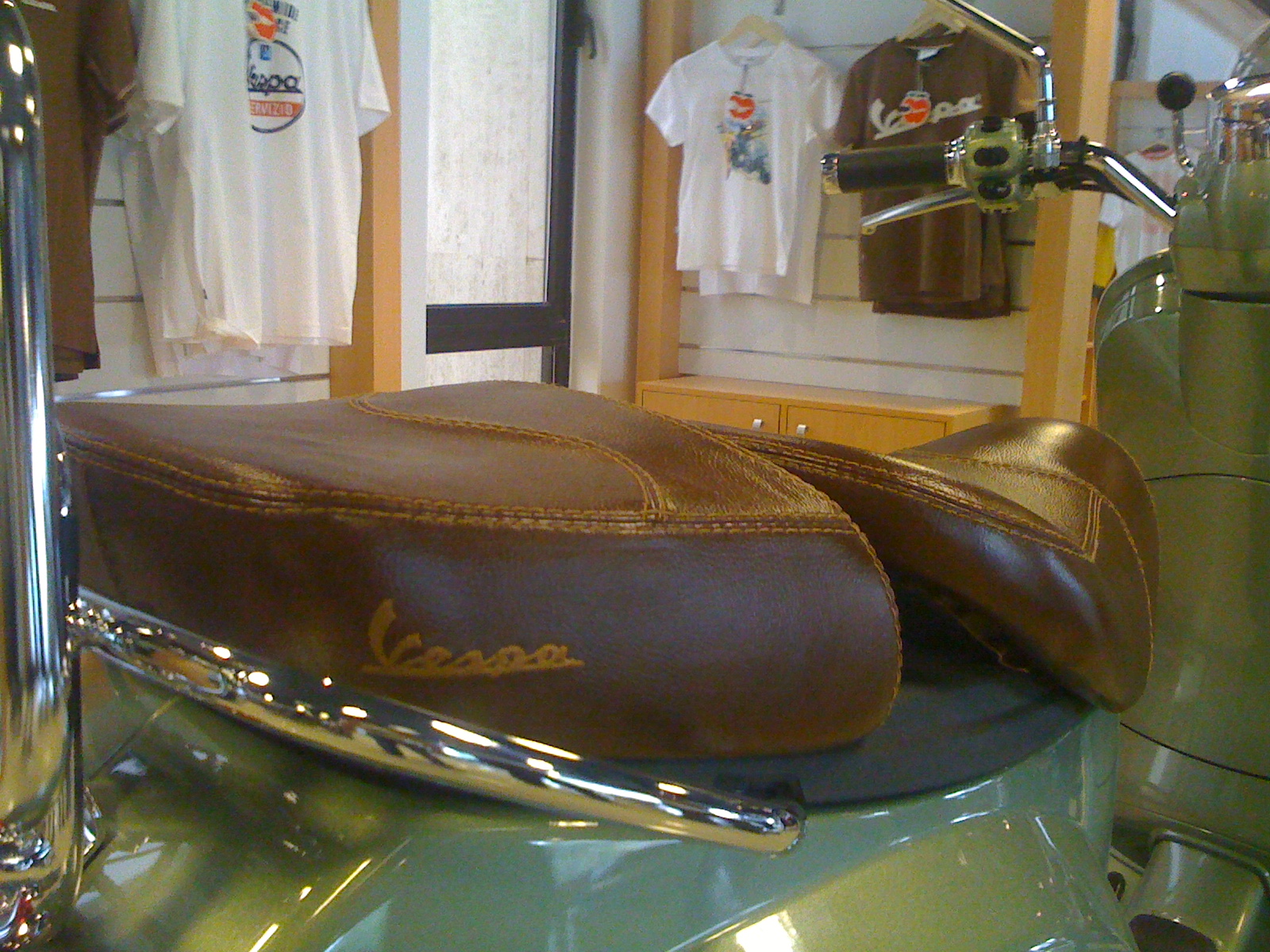 I was in Shuwaikh yesterday and noticed a new motorcycle showroom…i looked up to the sign and saw the following brands: Aprilia, PIAGGIO, Vespa, GILERA, and MOTO GUZZI !!!
Parked quickly.. went down to check it out and there it was…a part of Italy's' motorcycle history, a showroom full of Vespa scooters, Moto Guzzi, and Aprilia ..
The Vespas' were irresistible…i don't know how i resisted going back on one, Vespa is an icon and it doesn't matter if you are a male or a female, young or old, a house wife or a businessman the Vespa will have your heart skip a beat…this scooter is one of the few bikes that have a style of its own and has maintained its classic and classy looks look over the years.. no visit to Italy is complete without renting a Vespa and riding it on the twisty roads of Sorrento.If you have passion for motorcycles but for some reason you can't ride, afraid or don't know how to.. then this is the best time to start, get a Vespa and experience motorcycling in style.. if you did not like it, just wash it and find a spot in your living room to park it, and feast your eyes with its eternal beauty.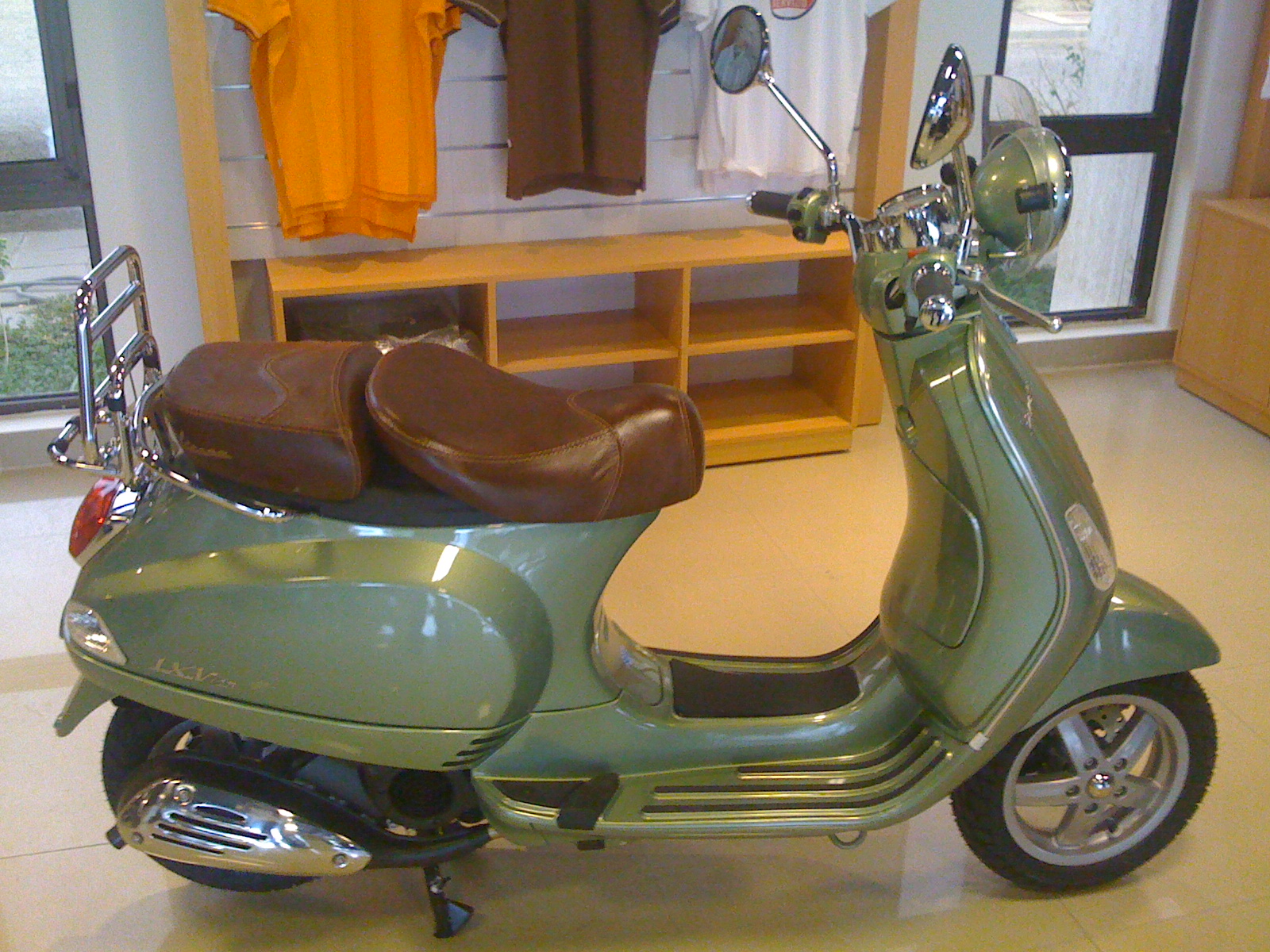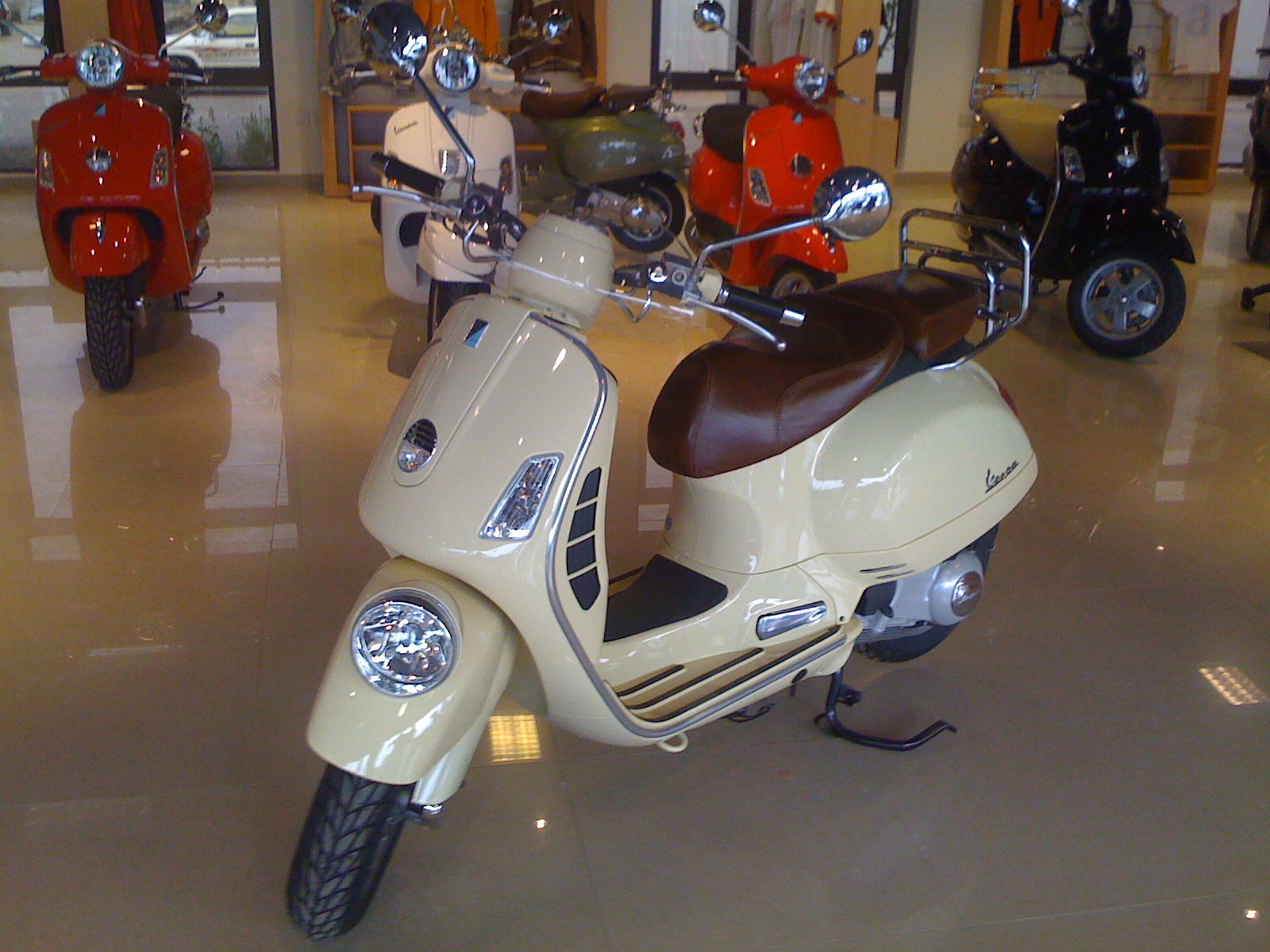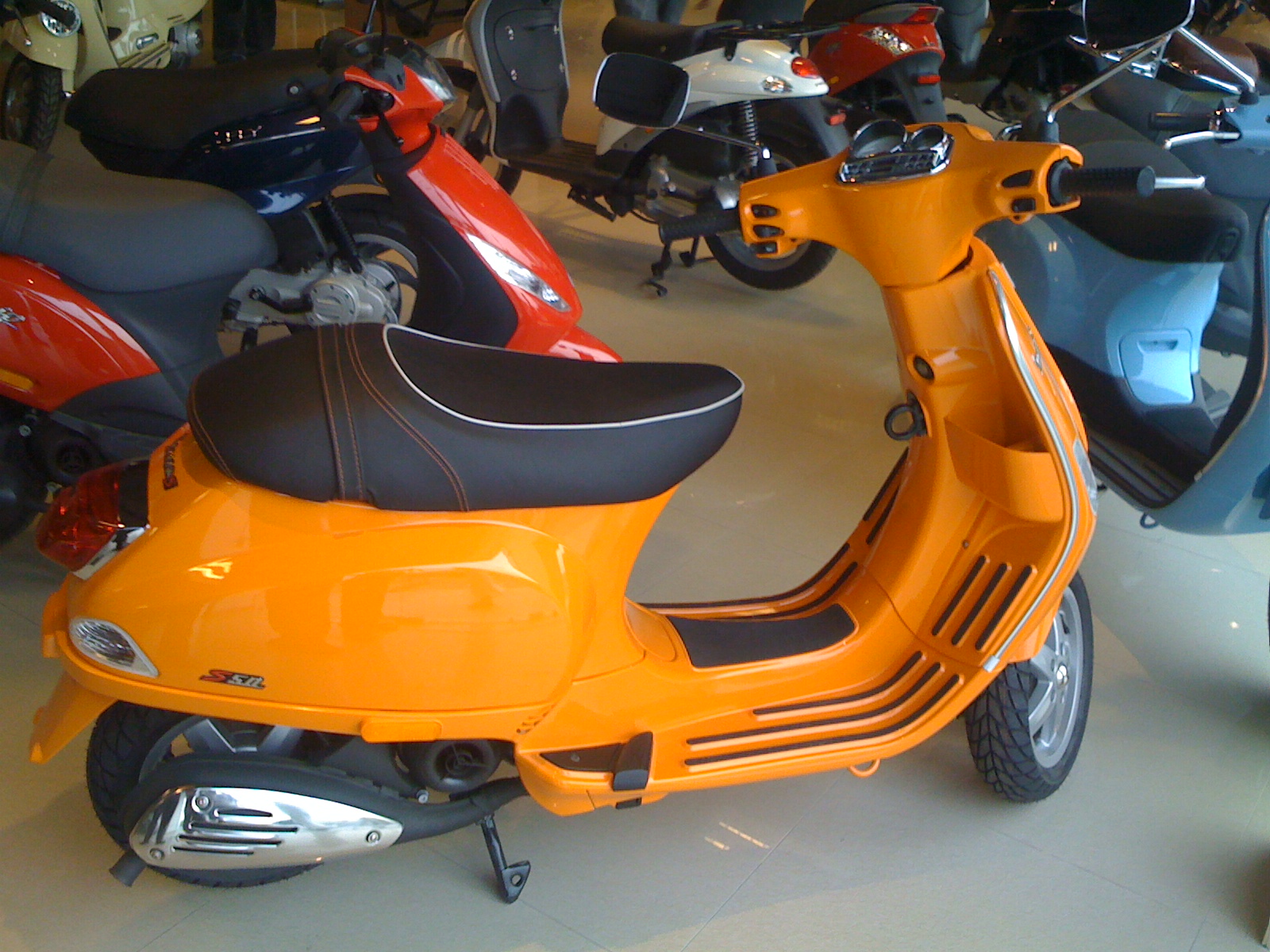 GILERA for the racers boys and girls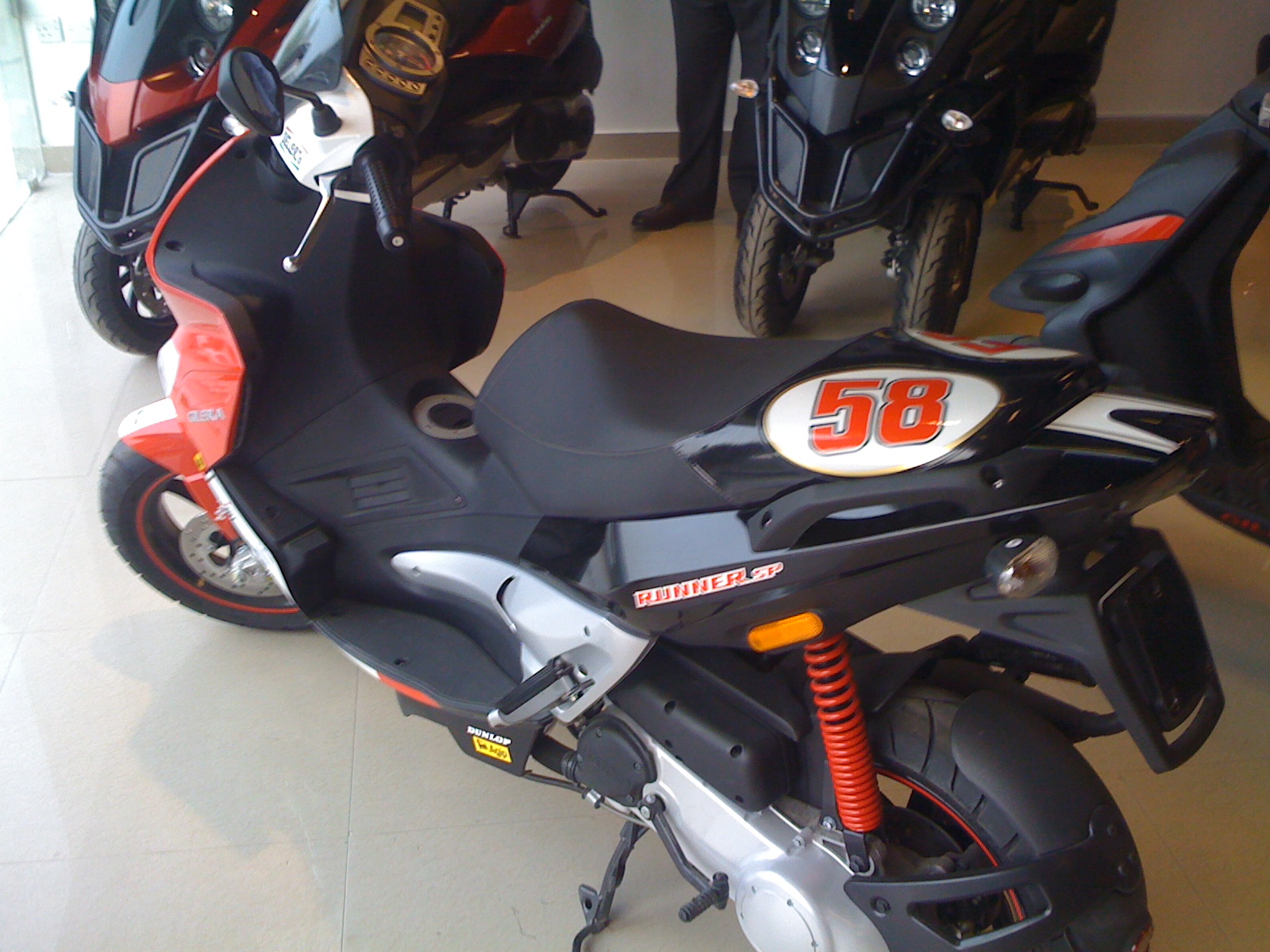 Aprilia new super bike, the RSV4…one of the tiniest super bikes i ever seen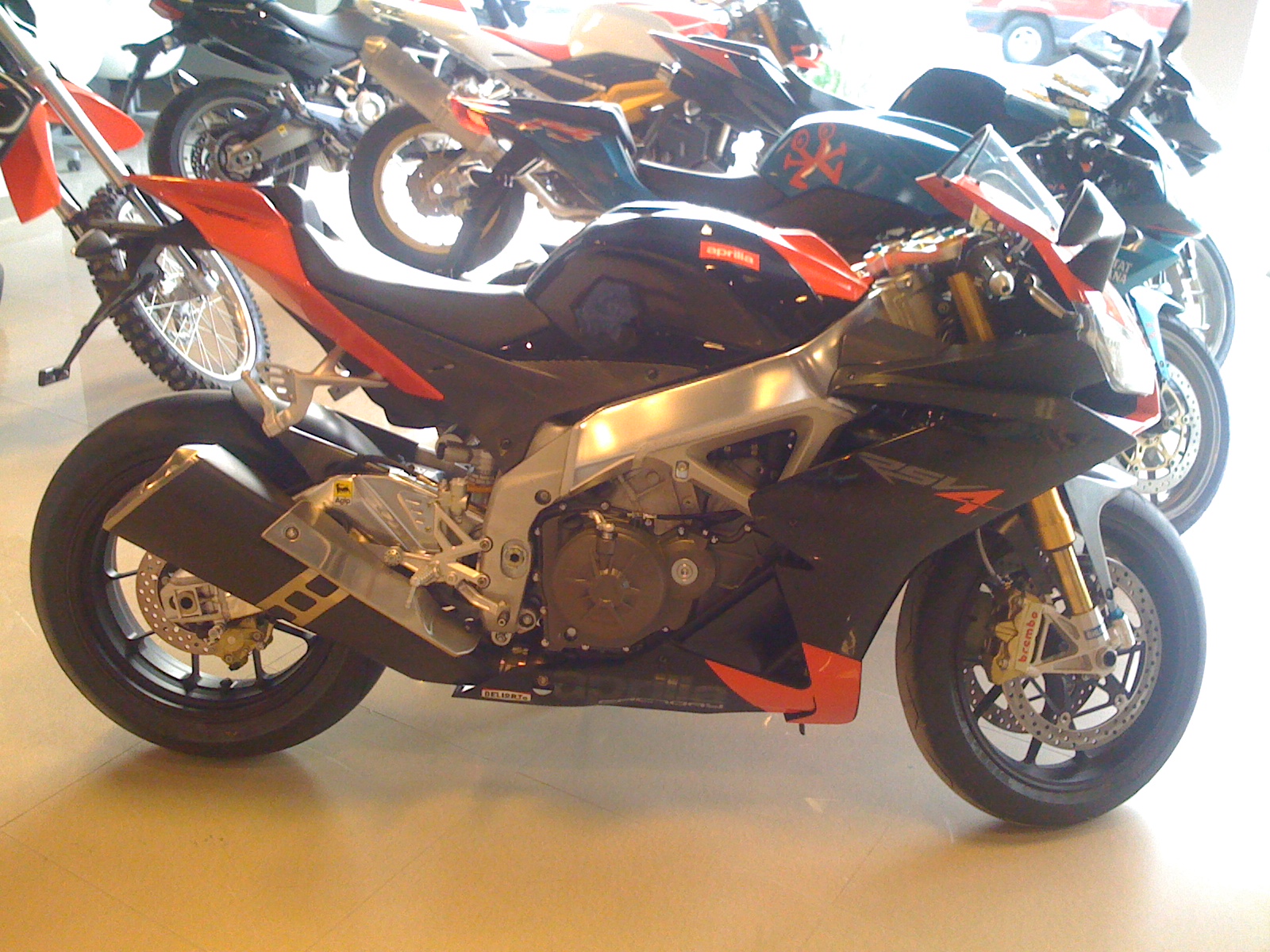 the V7 Cafe Classic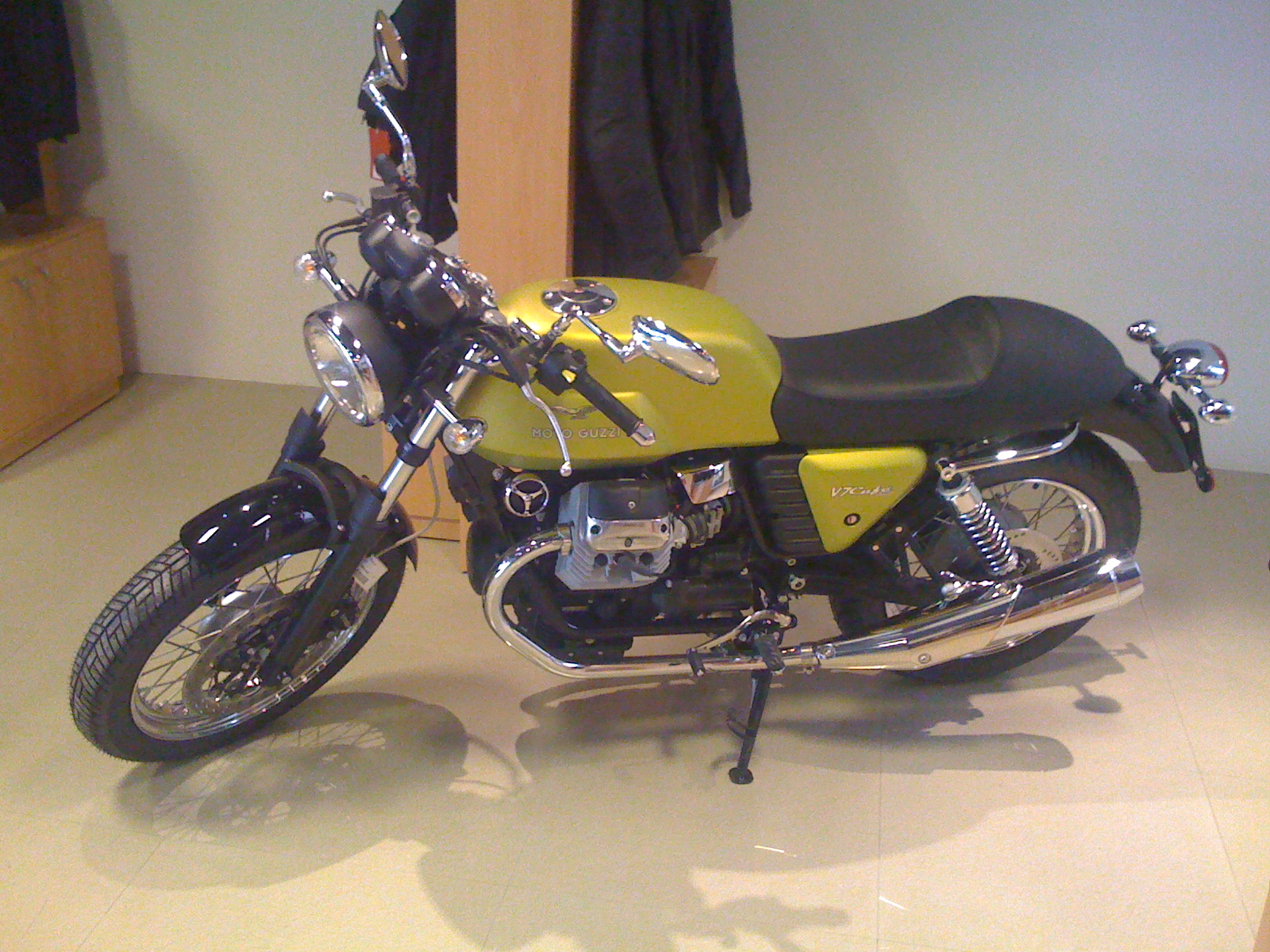 and finally the Griso 8V, the one i liked the most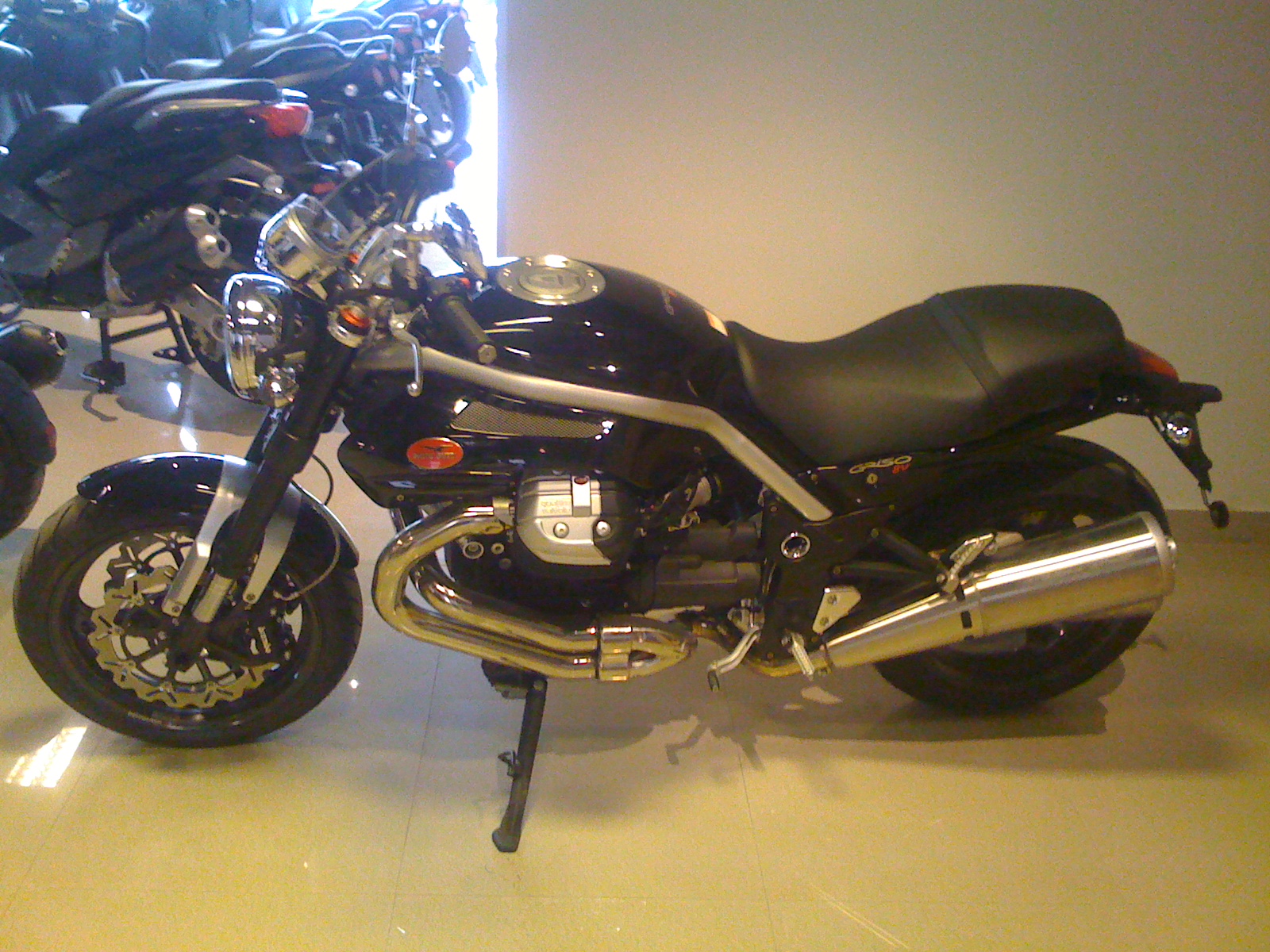 Apparently its the same dealer of Harley Davidson