Kuwait Bike Show 2010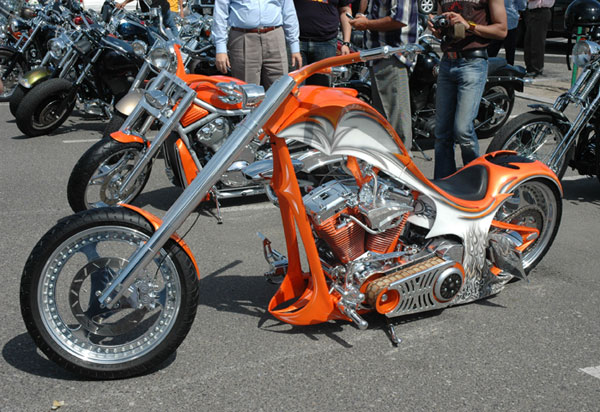 The show is an annual bike event organized by Harley Davidson Kuwait, the event will run for three days starting Thursday, 25th March 2010 and will take place at the 360 Mall.
It's an open event for all Harley owners, its also open for bikers from other GCC states.
Check out their web site for more info.