MotoGP goes HD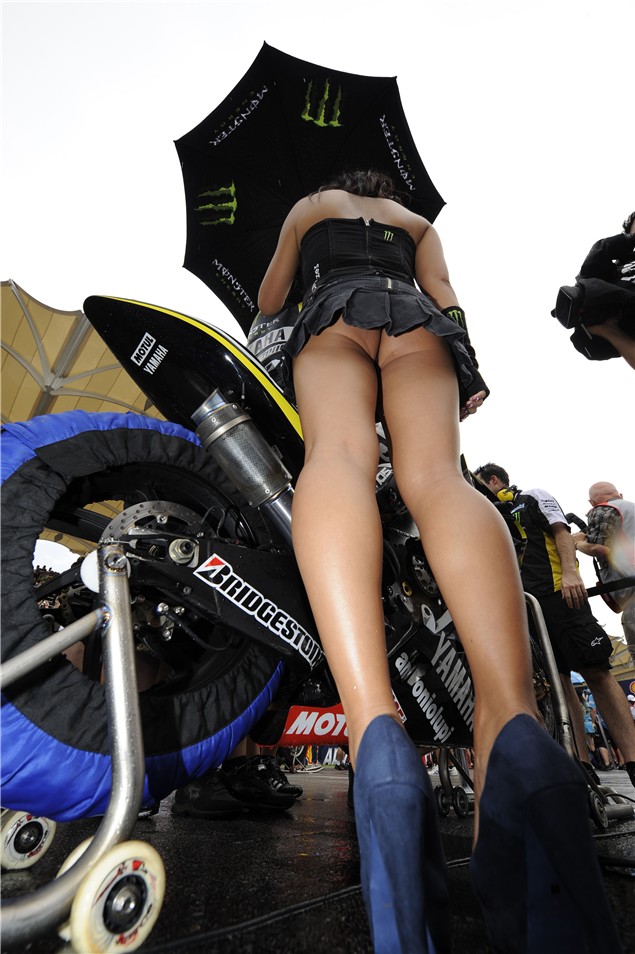 11 days from today we will be watching the 2010 MotoGP season in HD, the championship will be broadcasted in full HD for the first time ever.
HD has become a standard now for top level sports, and MotoGP is no exception. However, covering up to six kilometres of track, seventeen race bikes, the pit garages and helicopter shots with HD cameras has required years of planning and preparation from series organiser Dorna Sports. The biggest challenge has been the on board cameras, and Dorna together with Gigawave are working to develop these extremely sophisticated cameras.

The Following channels will be broadcasting in HD, RTL Club (Belgium), Eurosport (France), Sport TV (Portugal), Digisport (Hungary) and Viasat (Scandinavia), Speed TV (US), ESPN (Latin America), Globosat (Brazil), One HD (Australia), StarHub (Singapore), Sky (New Zealand), Al Jazeera (Middle East), ESPN Star Sports (Asia) and Supersport (Africa), and the list is growing.
I can't wait  for 3D ;-).