The new middleweight Monster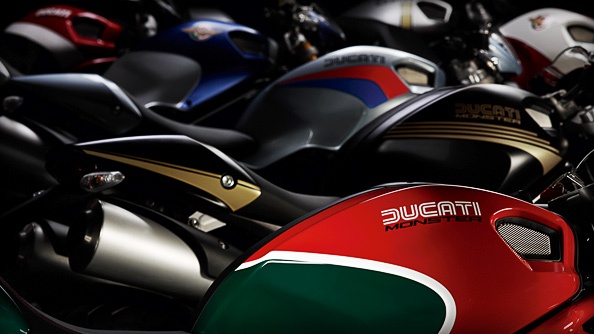 Its official, we have a new member in the Monster family, the 796 Monster….it has the same 803cc engine of the 2010 Hypermotard 796 and its called the Desmodue.
The Desmodue or the Desmo 2 in English is a completely brand new lightweight engine designed to provide the torquey, smooth and enjoyable character of  the L-Twins.
I always thought that the 696 is under powered and the 1100 is overpowered, but now i believe Ducati got the recipe just right with the 796, the bike comes in 13 different color schemes and optional ABS.