A double for Johnny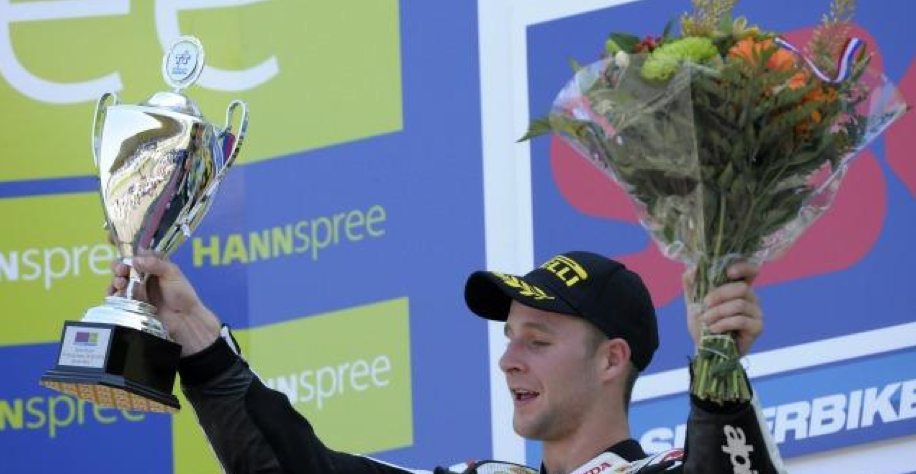 As much as race 1 was a bore, race 2 was amusing…Rea on the Honda took the pole in both races and was fast as rocket and steady as a train.
Corser on the BMW led both races for a while but no one could find a way around Rea, it was not a good race for Ducati as Fabrizio fell in race one and Haga had a technical problem that made him quit race 2.
The Aprilia rider Leon Camier was doing well until he took a bad fall in race 2.