Donuts Day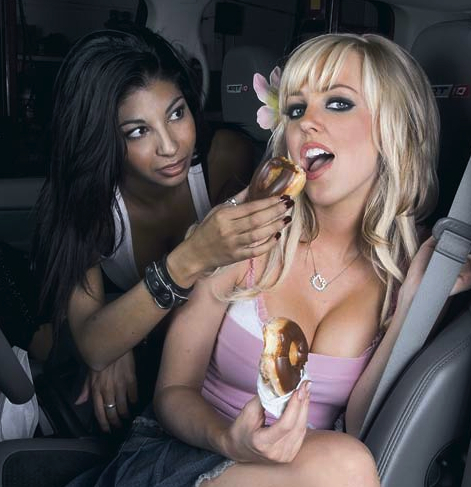 Saturday is now officially Bikers Donuts Day, every  Saturday  Donuts are served at TriStar in the morning and at Bike World in the evening…Dunkin Donuts, Tea Nescafe at TriStar,  Krispy Kreme and drip coffee at Bike World.
It's a nice gesture form both dealers to bring bikers together, you get to get together with fellow bikers and chat about bikes of course share experiences, latest adventures, bike modes, etc.
Yesterday i went to both gatherings, and today i noticed that i did not eat anyting other than Donuts yesterday and i only eat plain ones!!!
Oh and don't miss the South African round of the WSBK today at 1pm.