Kuwait Riders Group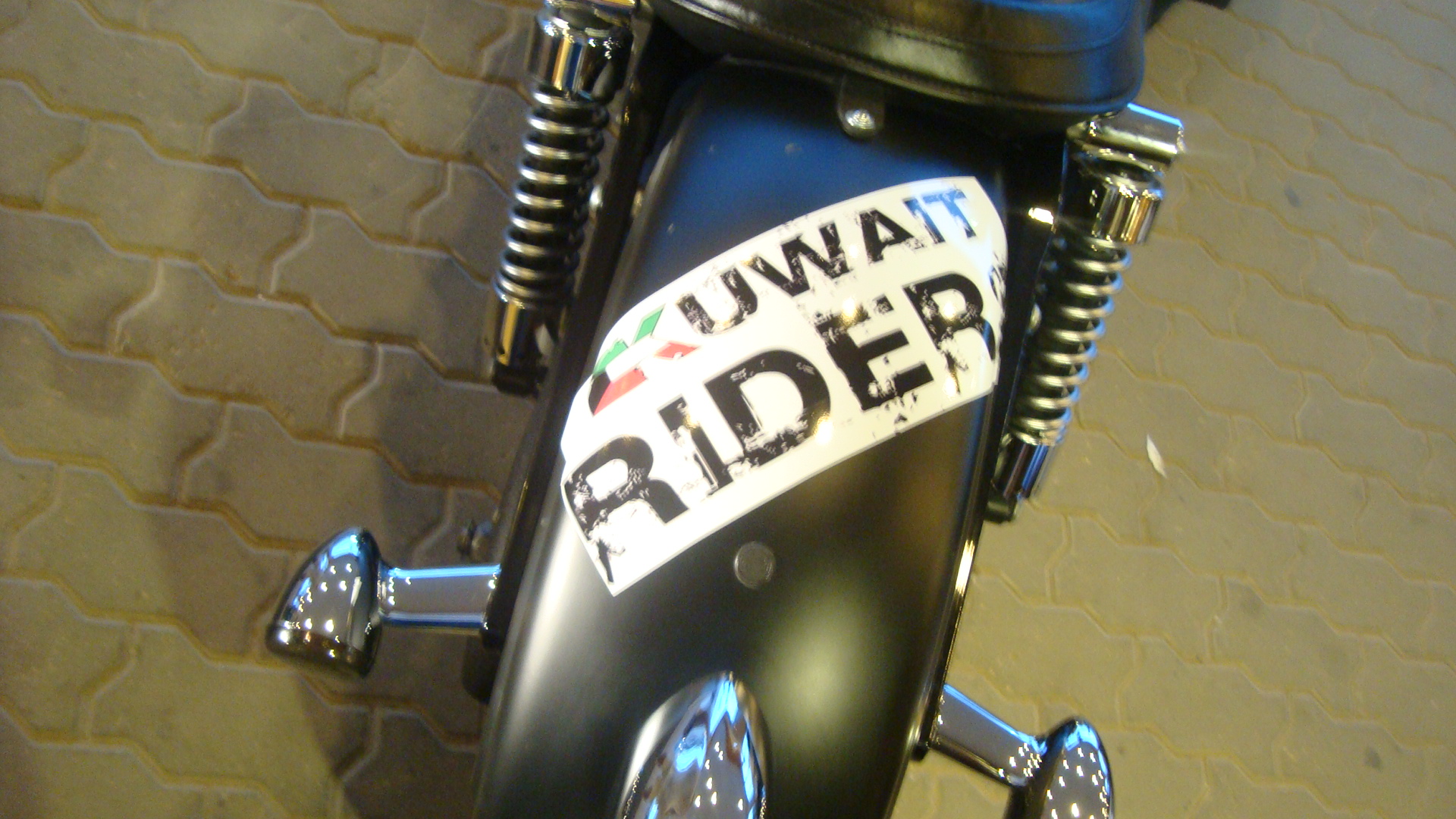 A couple of weeks back i got a message from a friend inviting me to join a new riding group called Kuwait Riders, i joined their Facebook Group and a week ago i got an invitation to attend the  inauguration gathering which took place yesterday at  Movenpick free zone.
It was a nice gathering, the group was introduced and goals explained….i also got to meet riders that i haven't seen for a while.
For more about Kuwait Riders Group please visit their Facebook page, the group website http://kuwaitriders.com/ is still under construction.
Online registration form,  Photos of the event.