Zzzzz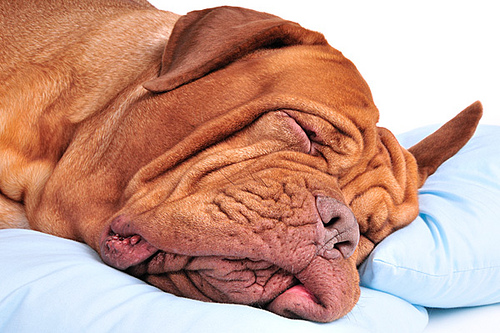 We left Syria Tuesday evening heading to Kuwait, all ran smoothly and borders were almost empty it took us around 4 hours to cross three border check points and reach the KSA border.
Half way across KSA -just 150km before Rafha- one the motorcycle trailer tires blow off, so we had to bring my bike down and ride it to Rafha hoping to find a tire for the trailer and replace it.

Unfortunately we couldn't find a tyre, so we had to leave the trailer at a gas station, the guy that works there promised he will send it to Kuwait with one of the trucks that pass by his gas station daily going to Kuwait.
So i had to ride my bike around 600km to Kuwait, it was 1pm and the temperature gauge on my bike was showing 49.5 °C….got myself a couple of cold water bottles emptied them inside my helmet, my airflow jacket, my jeans, and my riding boots…off i go.
Riding at speeds of 220-240km and only stoping for fuel and water, crossed the border to Kuwait and all was good until i reached Messila, this is when the traffic came to a stand still!!! a police me approach me and asked what the hell am doing on the bike at this heat on the this jammed highway…he laughs and tells me that there were 16 accidents in the past 1 hour, and the highway is jammed all the way to Kuwait city so i asked him if i can take the Emergency lane he said i won't stop you but be careful.
10 min later i was under the shower, had dinner and went to bed, and have been sleeping since…i just can't wake up!!!