A matter of trust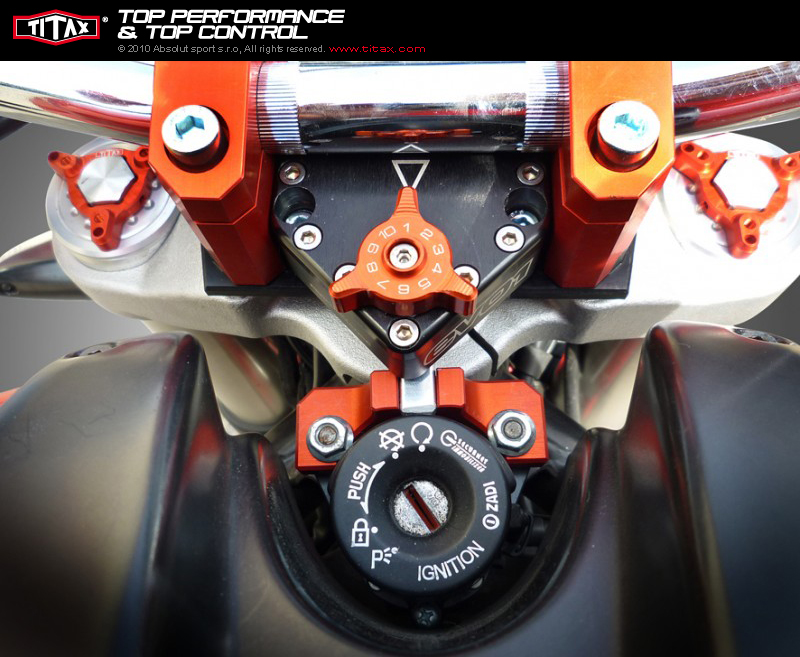 I don't trust bikes without steering dampers, i always make sure any bike i own has one and if doesn't come with an OEM steering damper i buy an aftermarket one before riding it.
TITAX is a Czech manufacturer of steering dampers, and their products are used in the WSBK by riders like Leon Haslam, Kuba Smrz, John Hopkins..etc.
TITAX has developed the TITAX EVO 1, a complete solution for the Ducati Monster range 696 – 1100, it guarantees improved handing, maneuvering, and high speed performance.