Ride 2 Dive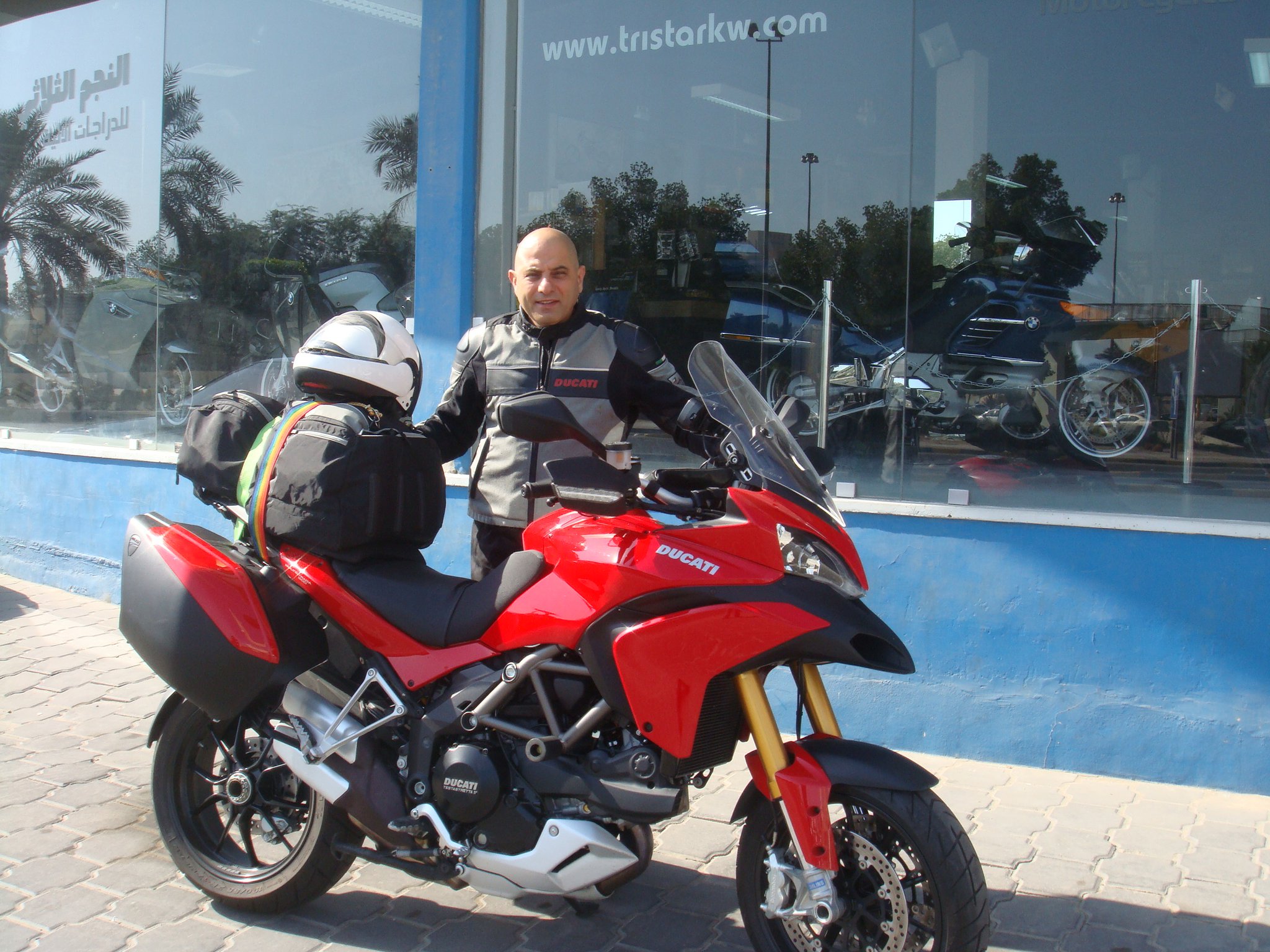 We have been planing this 12 days trip for a while, me and 2 other friends are to ride all the way to Sharm El Shaikh thru Wadi Rum in Jordan.
The plan is to spend 2 days at Wadi Rum then take the ferry from Aqaba  to Nuweuba – نويبع-, ride to Dahab, Sharm and Taba on the way back.
Unfortunately i had some issues that prevented me form  joining them, and guys left this morning, i wish them a safe and enjoyable trip.