2011 Kuwait Rally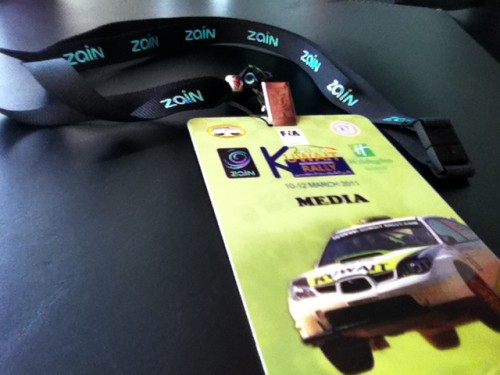 Got an email from Zain asking me if i would like attend the 2nd round of the 2011 FIA Middle East Championship, although we believe cars are boring -not all cars- we couldn't resist such an event, so in the coming 2 days we'll be roaming around as media representatives' and chasing the rally from one stage to the other and hope to witness and shot some action.
The ceremonial start will take place at the parking area next to the Holiday In Salmiya today at 6pm, but the race start is tomorrow.
For more info please visit the Rally page.