Good Evening Losail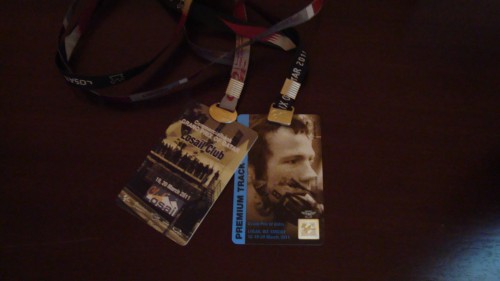 Am in Doha for the opening race of the 2011 MotoGP season, the race is on Sunday 10pm local time but i am here early to watch the free practice and the qualifying .
I arrived at the circuit a bit late yesterday but i was in time to watch the 3rd free practice and all i can tell you is that the Dr. is not very happy with the front end of his Ducati it was wobbling like a cheese cake
i also managed to have Lorenzo autograph my Moon helmet, i was also lucky to meet Dr. and he also autographed my corkscrew cap.
After the practice, motorcycles are stripped apart, and parts are inspected, washed, and then installed back.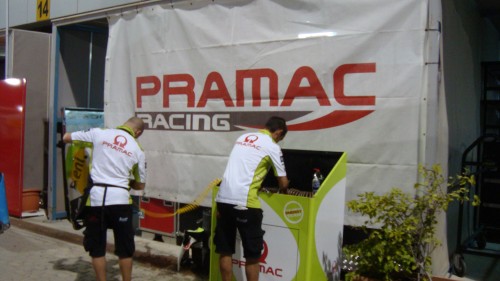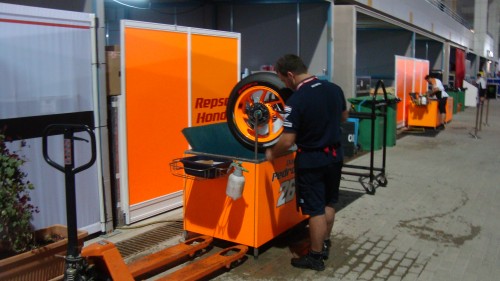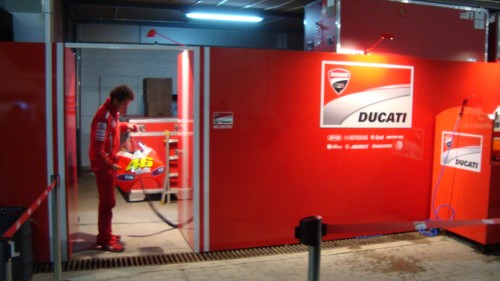 These are the calipers that stops the Desmo, a work of art ..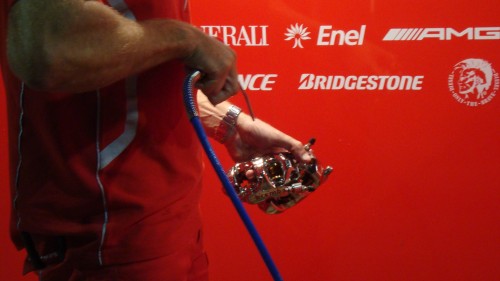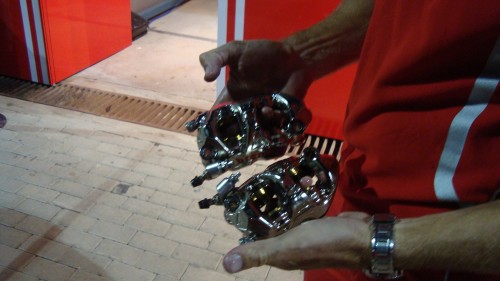 The leathers