Meet n' Ride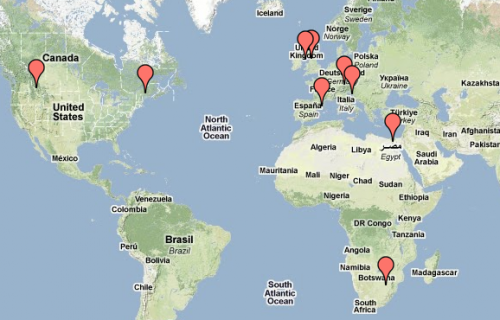 Last week BMW Motorrad launched a new online social network to help bikers from all around the world socialize and share experiences regardless of what brand their ride is.
The website is a social networking tool similar to Facebook, that should help bikers plan tours by accessing a wide to a range of tools, BMW says that the aim of the community is to provide a platform for people to share the love of riding to find each other, arrange trips, and spend more time than ever out on the road.
All you need to do is to create a profile, and your ready to find your friends, make new ones, arrange group rides, share your experiences, pictures and recommendations.
http://community.bmw-motorrad.com/en/