The jinxed haircut !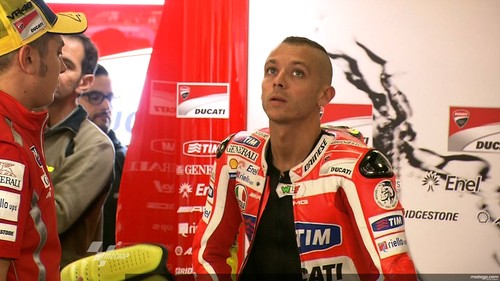 Sunday June 5 is round 5 of the 2011 MotoGP and Rossi well be racing with the same hair cut he was going to race with last year in Mugello -June 5, 2010-, unfortunately last year he had an accident during the practice and couldn't race for a couple of races.
Talk about being superstitious !!