Discrimination @ZainKuwait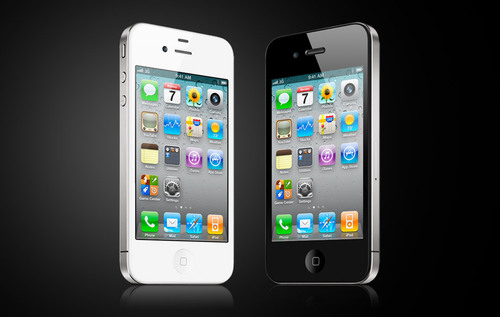 I liked the new iPhone offers from Zain and since my voice and data consumption fits one of the monthly packages they are offering, i decided to go and get me a new white iPhone.
I went to Hawaly branch, it was very crowded, the numbering machine was broken but the guys there where helping everybody with smile on their face. My turn comes i till the guy behind the counter that i want to subscribe to one of the iPhone packages… he says great and ask me for my ID, and just when i hand him the ID he goes sorry you are not allegeable for the offer !!!!
I ask why? and he goes your residency has only 5 month left and we require you have a least 6 month !!! – ليش مقدم على ڤيزا شنجن –
I try to argue a bit trying to understand the logic behind the 6 month, but he fails to explain and just say: its the rules sir and its from up there !!!
I ask him to check since when am a Zain customer, and goes since 1993, i say does that have any value, would you or the branch manager be able to make an exception? he goes sorry sir we can't !! so i leave the branch laughing trying to comprehend what just happened !!
I have been a loyal Zain customer for the past 18 years, i never tried of even had the urge to try any other service provider but unfortunately it seams all that doesn't count under any brand loyalty program at Zain !!
The irony is am gona continue using Zain services because i believe they are the best and just blame the above on the system .
Thank you Zain for making my day.