BMW 2012 lineup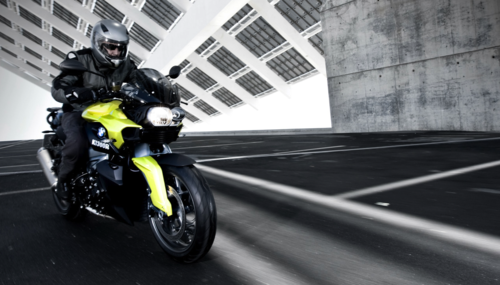 No significant changes in the 2012 lineup, the lineup will only come dressed in some new colors plus a Trophy edition 800GS.
The good news is that the K1300R and the K1300S are here to stay -or at least until 2013-, still the rumors of a 1600cc naked bike are very strong and its said that the bike is 13hp less powerful than the four-cylinder "K" !!
The K1300S will be available in Titan Silver Metallic and in Sapphire Metallic Black, the K1300R will only come in Acid Green Metallic.
For more photos