Only in Egypt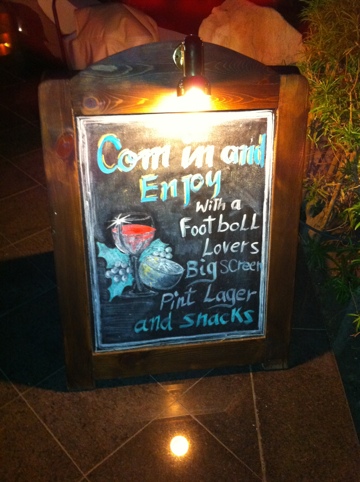 Now the other funny part is that the restaurant has a dress code !!!
Gentlemen can't go in with shorts, and if you happen to be wearing one then u'll be asked to wear a pants
which they will provide at no cost.
A clean ironed pants that comes in all sizes.