Best of Sharm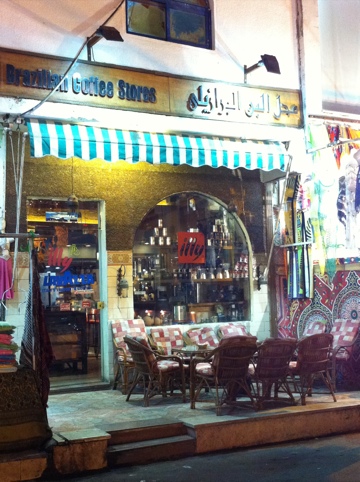 Am leaving Sharm today with the same mixed feelings I had the first time i was here two years ago, a feeling of i will never come back here again or I might come for a weekend just to relax at the beach and do some snorkeling.
Snorkeling is great here, you don't need to leave the hotel to do it, its right at the beach and it doesn't matter how many times you do it you'll always find something new, either a new fish or a colorful coral… it's amazing down there you could easily spend the whole morning without noticing as the colors of the corals and the variety of the fish changes as time goes by !
In the evening i hit the old market for a Koshary or a grilled fish and later on chill with a couple of espressos at my favorite coffee shop and watch the locals and the tourists pass by…maybe wetness a female fight if am lucky.
A lot of people might find this kinda of boring, for those there is Na'maa Bay and Soho square.
Note: Sharm was full of locals, Palestinians and other Arab tourists, so expect to see women swimming in their jeans and sun bathing next to topless Russian chicks.
Posted from my iPhone.