Calling all Kuwaiti investors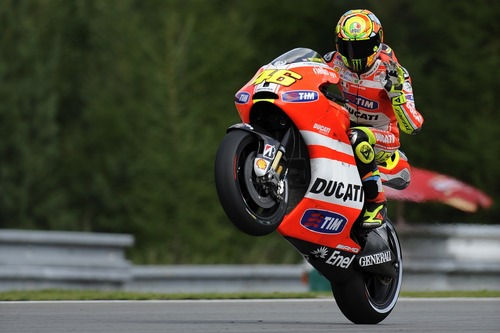 Investindustrial, the private equity company controlling 84.6% of Ducati Motor Holding SpA, is considering selling their Ducati shares in a private offering next year. The stocks will only be available to large corporations like banks, and investment groups who also may also sell these stocks to the public.
Ducati posted earnings of $155 million in 2010, doubled its market share and increased its presence in Asia despite the global economic crises AND is planing to introduce several NEW MODELS in November.
Could Ducati become the next Italian Kuwaiti ?