We want to race !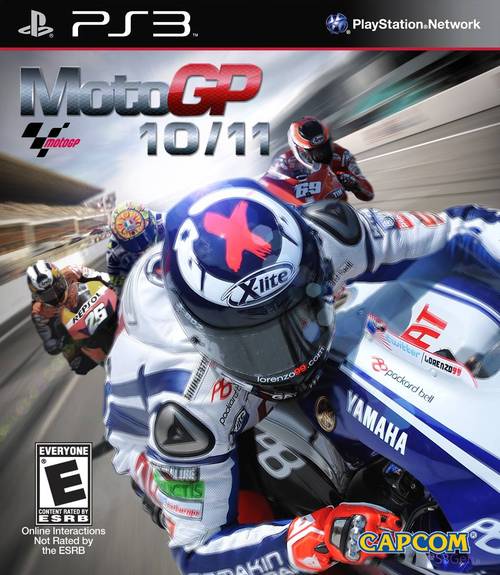 FASTtelco are organizing a gaming tournament on September 3rd at the Regency hotel, lots of local teams and some famous ones from Bahrain and KSA like DvLZGaME and Zpadnet will be participating in the event.
Unfortunately there are no racing games in the tournament, am not sure why they ignored racing games but am sure lots of people play racing games like MotoGP, Need For Speed and DiRT .
Registration for the tournament is today @ 8PM, check these videos for more details.