2012 S1000RR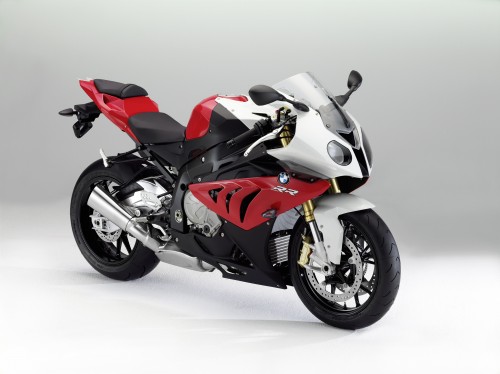 This may come as surprise and maybe a dissapointment for those who just bought the S1000RR, almost two years after its launch the BMW S1000RR gets a revision.
The main objective of the revision was to enhance the riding precision and agility of the bike by giving it a punchier power buildup, and a much more sensitive response…these enhancements were based on feedback BMW got from super stock racers.
The bike got a lot of other enhancements but if it's any consolation, no changes to the power and its still producing 193 hp but with a bit more precision.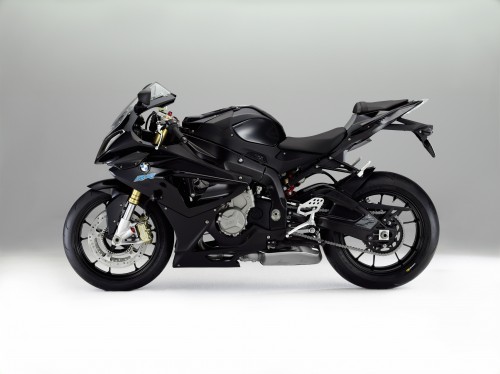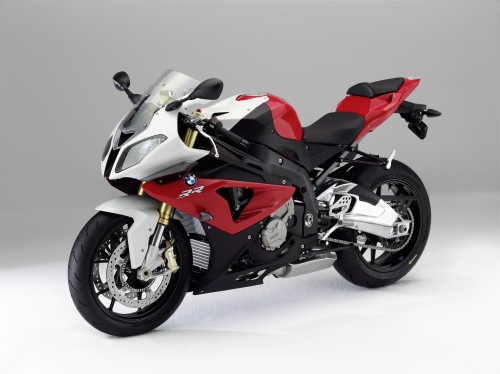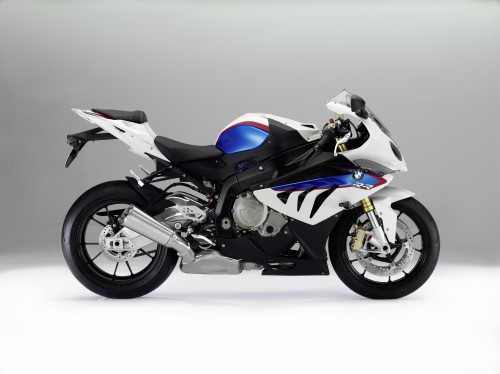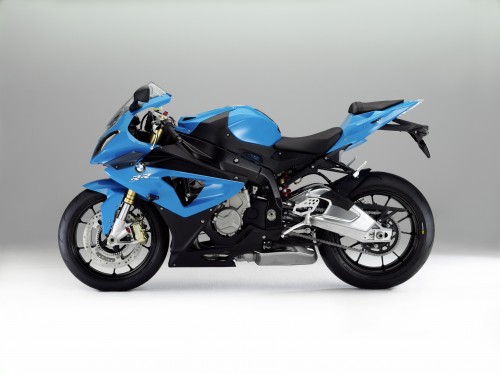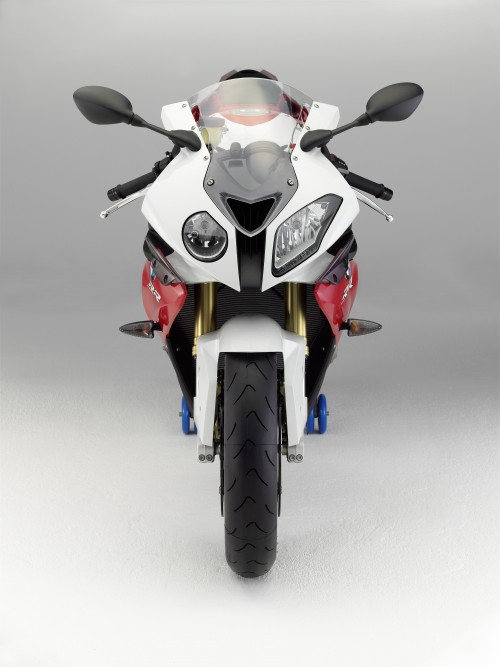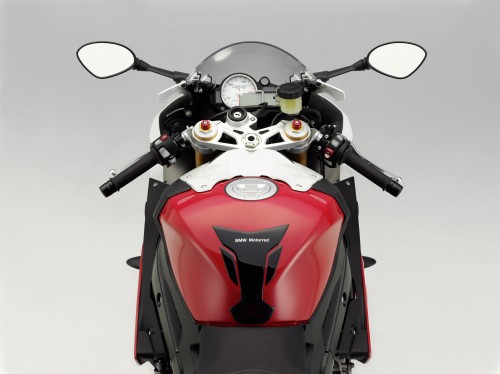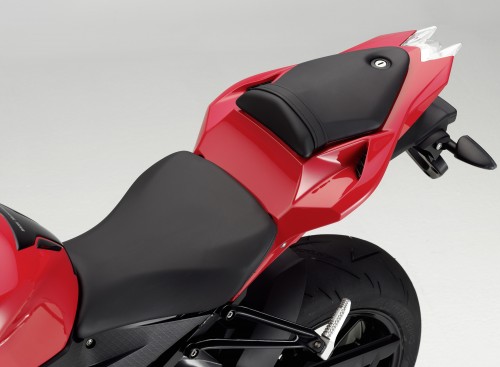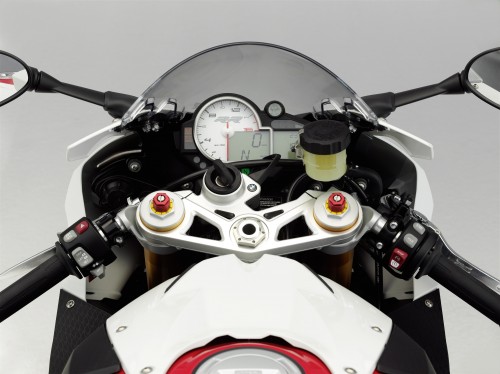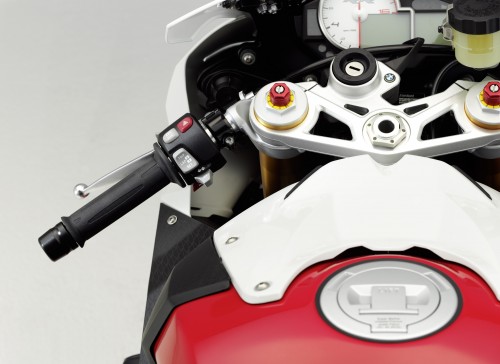 For a list of all new features, download the specs sheet.