Harley Davidson global recall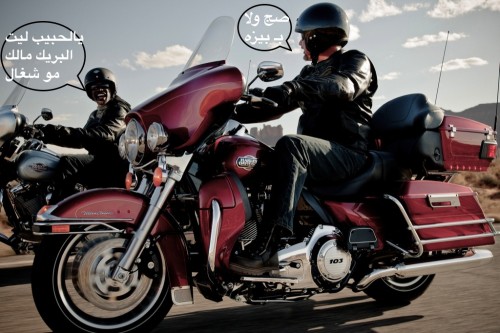 Having a reputation for being very serious with a customer support, Harley Davidson has just issued a recall for more than 300,000 motorcycles.
The call is international and its for all touring bikes models 2009 to 2012, the reseon for the recall is a defect with the rear brake light switch, which may not work when lever is pressed or otherwise activated when you are not pressing the brakes.
Check below if your bike among the ones affected.
Model / model year:
HD / FLHP 2009-2012
HD / FLHPE 2009-2011
HD / FLHR 2009-2012
HD / FLHRC 2009-2012
HD / FLHT 2009-2010
HD / FLHTC 2009-2012
HD / FLHTCU 2009-2012
HD / FLHTCUSE4 2009
HD / FLHTCUSE5 2010
HD / FLHTCUSE6 2011
HD / FLHTCUSE7 2012
HD / FLHTCUTG 2009-2012
HD / FLHTK 2010-2012
HD / FLHTP 2009-2012
HD / FLHX 2009-2012
HD / FLHXSE 2010
HD / FLHXSE2 2011
HD / FLHXSE3 2012
HD / FLHXXX 2011
HD / FLTR 2009
HD / FLTRSE3 2009
HD / FLTRU 2010-2012
HD / FLTRUSE 2011
HD / FLTRX 2010-2012
HD / FLTRXSE 2012