2012 Race calendars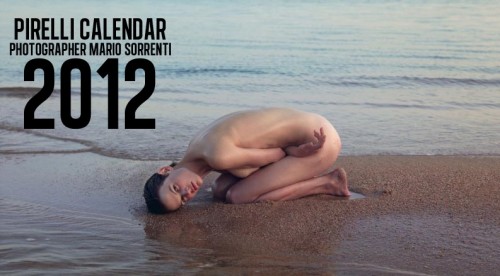 The 2012 WSBK started last week and i missed the opening race for some reason !!
Anyway here are the Flogs calendar links for the WSBK and MotoGP, just click thru to add to your calendar.
Note: Don't google Pirelli calendar, but if you did and decided to order one please order me a copy.