It's Official -almost-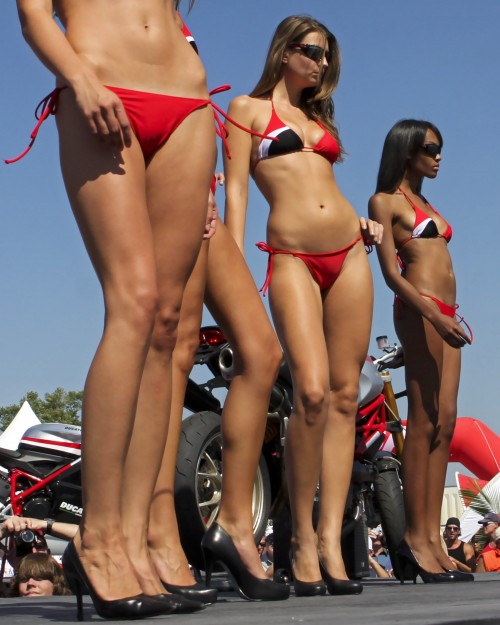 The news is now almost official, Audi has agreed to buy  Ducati for about 860 million euros ($1.12 billion) including debt. According to Reuters, sources very close to the negotiations have already confirmed the success of the negotiations – ongoing for the past several weeks – and one of them also stated that the liabilities of Ducati are well below 200 million euros. Analysts said that deal lacked obvious benefits for Audi and did little but polish VW chairman Ferdinand Piech reputation as a collector of rare and exotic brands !!
I guess it's too early for analysts to predict the effect of the deal on the R&D, but lets hope they concentrate on the development of the core business and not only abuse the brand like the Americans did with brand extensions like Ducati wine, Ducati coffee, Ducati perfume and Ducati sanitary towels !!