KTM Kuwait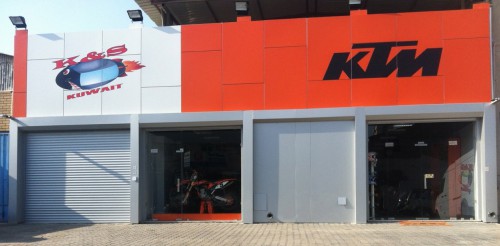 The KTM dealership has been exchanging hands between the local dealers for past 3 years, TriStar has been the dealer for quite some time, but 3 years ago the dealership went to Bike World and beginning of  2013 it landed at K&S.
K&S is will known between the local off road and MX riders…Khaled Al-Duaij owns and manages K&S, he started the business while in college in the US then officially launched it in Kuwait in 2003 and since then he managed to turn his hobby into a successful business and built a credible reputation among its customers and competitors locally and regionally.
K&S now represents a handful of well reputed brands like Yoshimura, Barker, FMF , Zard, Leatt, Bazzaz, Gearne Boots, Airoh Helmets, Bell Helmets, Thor, Answer, MSR, JT Racing and the list goes on…K&S is also a supplier of power-sports aftermarket parts & accessories and caters to the needs of bikers of all types-street, Dirt, ATV, UTV and Jet Skis.
I payed them a visit last week to check out the latest KTM bikes and to get a replacement lens for my GoPro camera, the showroom is full of interesting and unique riding gear and accessories, the workshop is also spacious and well equipped. I believe KTM has landed in the right place and K&S will be its permanent local home, as K&S has the experience, credibility and the customers base to serve the brand.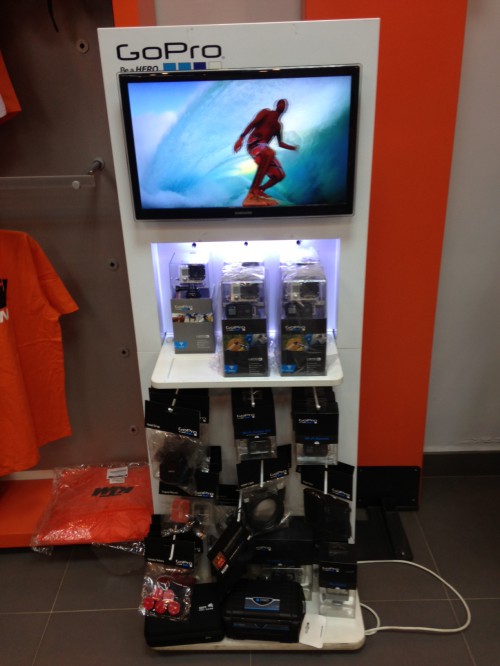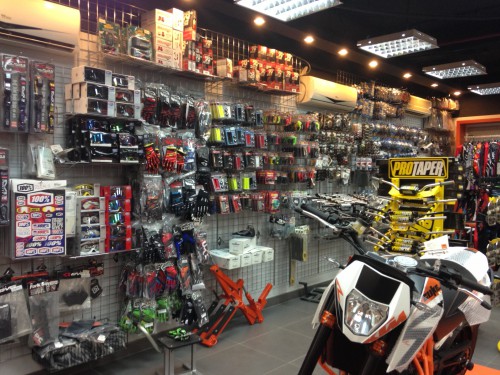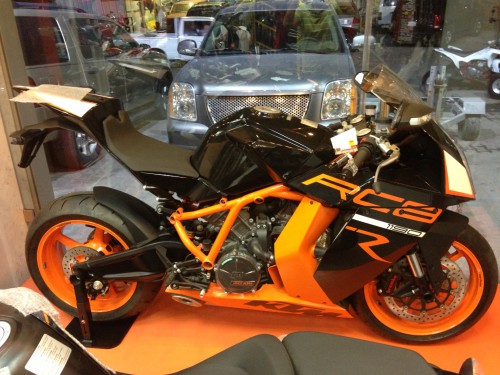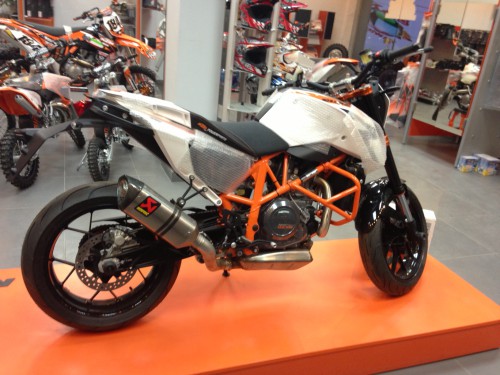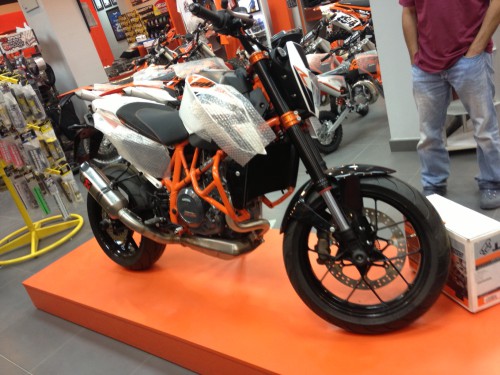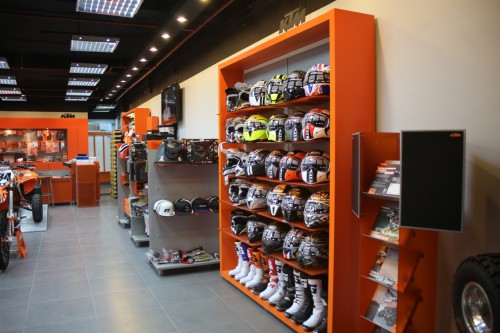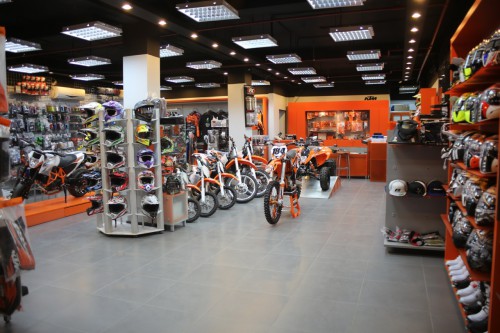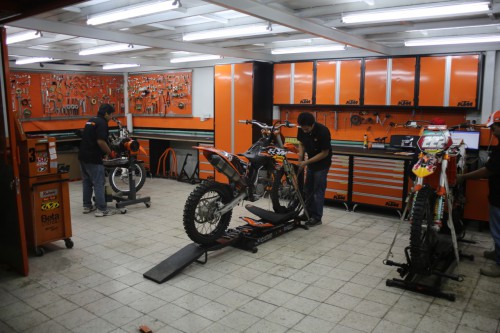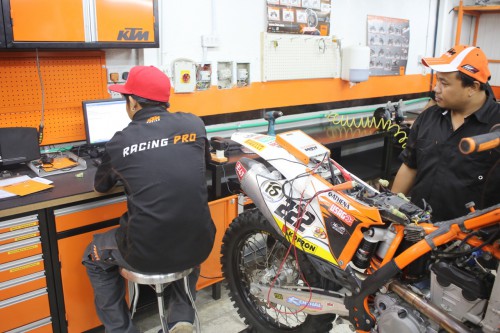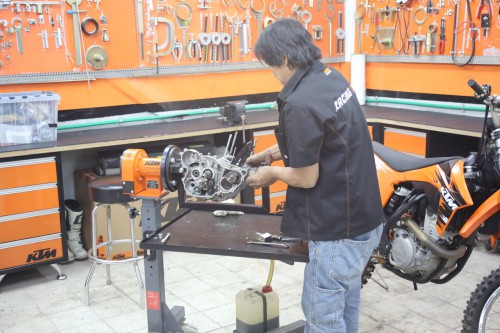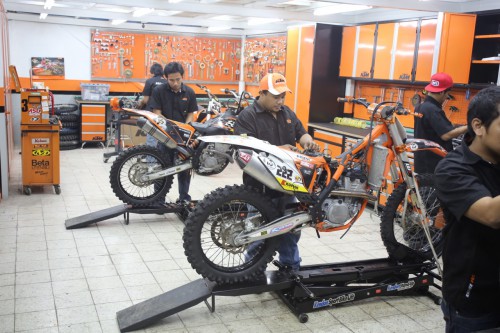 K&S can be contacted on 
Tel: +965 248 27822
knsracing@hotmail.com