Rossi interesting come back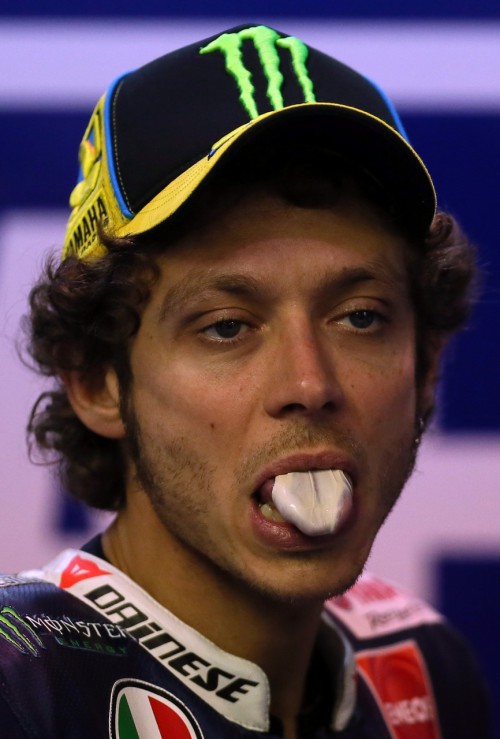 The 2013 MotoGP opening round in Qatar yesterday was really fun to watch, i enjoyed all 3 races -Moto3, Moto2, MotoGP- I can't really recall when was the last time i enjoyed the 3 categories. Rossi surprised us with his comeback, but we still need to see how will he perform against Lorenzo.
I'am guessing the coming races will be very interesting, the only issue is finding the time to watch all 3 categories.