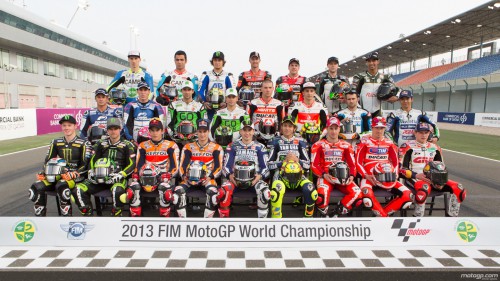 Just a friendly reminder, the season opening is at 7pm on Sunday….so make sure you pee and stock up on snacks because its gona be a long evening 🙂
Jan 9, 2013 | Balance !! by DailyFix on Keek.com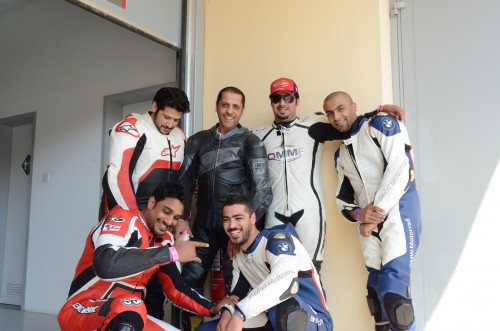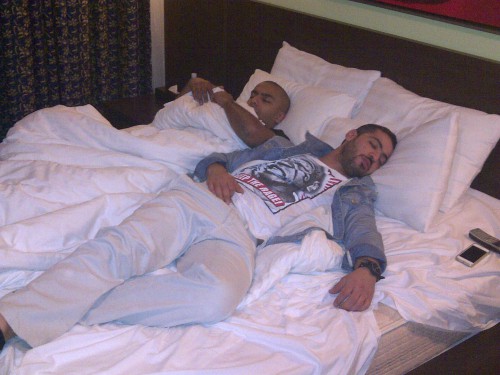 Guess Kawasaki need to work harder on their brand perspective !
The 2013 Multistrada got a lot of little tweaks here and there, but the most important addition to the 2013 Multistrada is the new semi-active Ducati Suspension (DSS), the DSS system uses an electric valve to control the damping of the suspension to give a comfier ride at any of the four riding modes -Sport, Touring, Urban or Enduro- without compromising the sport handling. The system monitors information from accelerometers, throttle, and the ABS to continually adjust the damping rate based on the riding mode.
ABS now comes in three modes to suit the four riding modes -Sport, Touring, Urban or Enduro- so the intervention can be increased or decreased according to the riding mode.
The engine got a 5% increase in torque at the peak of the torque curve, thanks to the repositioned injectors which now spray directly on the hot intake valve. The cylinder head is now Dual Spark −2 spark plugs per head- for a complete burn for a smother operation at low speeds.
All you need to know about the 2013 Aprilia RSV4 Factory APRC ABS.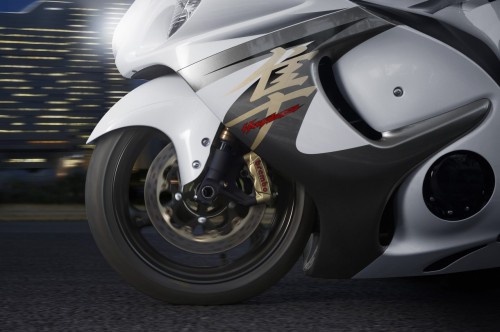 Since 2008 the Suzuki Hayabusa hardly got any upgrades, most of the changes were cosmetic, come to think of it its not easy to enhance an a great bike like the Hayabusa. For the 2013 model, Suzuki decided to make the Hatabusa a safer bike by upgrading its break system to ABS and replacing the front calipers with high performance Brembo mono block calipers.
The bike also got a new Drive Mode Selector (S-DMS) that enable the rider to choose from 3 different engine maps on the fly directly from the handle bar. The bike still lack  traction control which leaves the reader fully recpocible for his actions.
More photos  Read more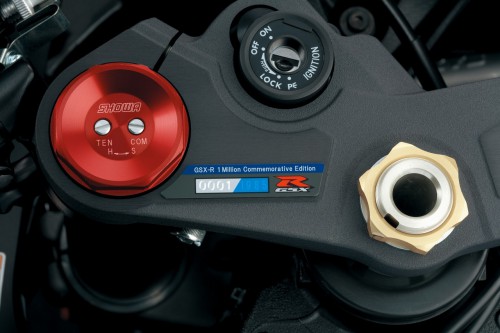 Suzuki unveiled yesterday GSX-R 1000 2013 1 Million edition, the bike has a new color scheme celebrating 25 years of production glory and the one million bikes produced from the GSX-R 1000 line.
I don't see any changes in the bike other than the color, the numbered plaque and the 4 in 1 exhaust !
More photo  Read more